I liked it . . . but I didn't know what the F#!k it was about
Bryony Jackson and Josephine Ainscough, 2021
I LIKED IT...BUT I DIDN'T KNOW WHAT THE F#!K IT WAS ABOUT
I LIKED IT...BUT I DIDN'T KNOW WHAT THE F#!K IT WAS ABOUT goes where few 'experimental contemporary immersive performance' works dare to tread…out of the theatre and into the bar to see what passes the 'pub test'.
Grab a drink and enjoy some tunes from local duo Come Heavy Sleep as artist Joel Bray yarns about the craziest, weirdest, most confusing stuff he's ever had to see on and off of a stage.
Expect very silly stories about very serious people, served with tongue firmly in cheek. Together, we'll try and work out how stuff even gets made, and why we should care.
Please note: Tickets will be available at the door at Wesley Anne. Online tickets will also be available next month.
"This is Joel. Joel is a very serious, very important performance artist. Joel makes very important 'works' about issues that you should definitely care about. Please please come and see Joel's very important show."
— Joel Bray, Artist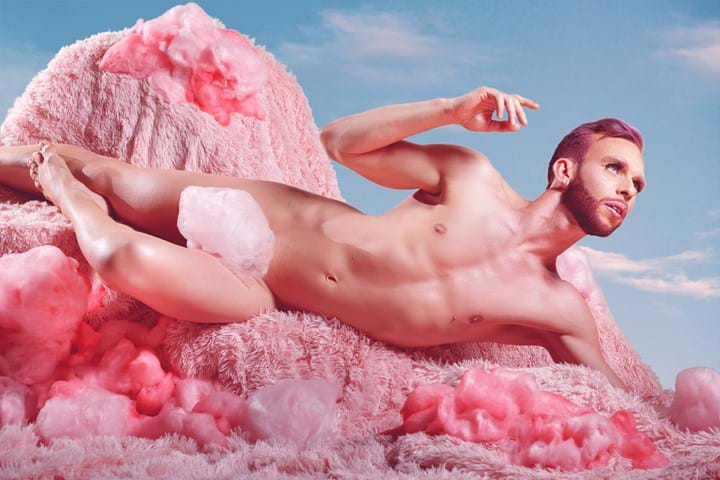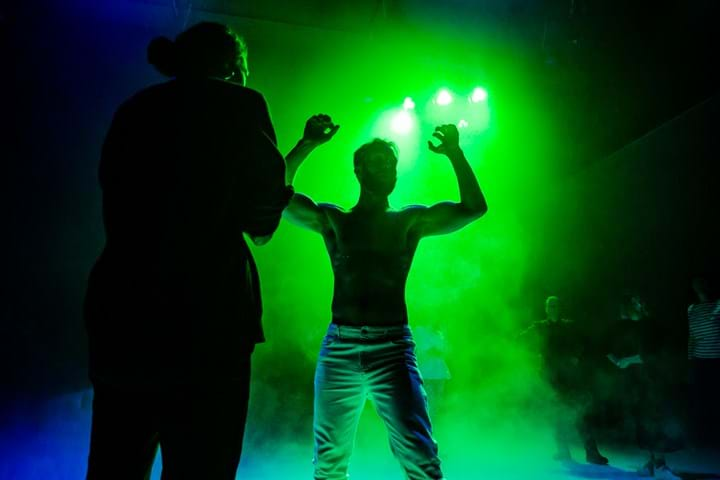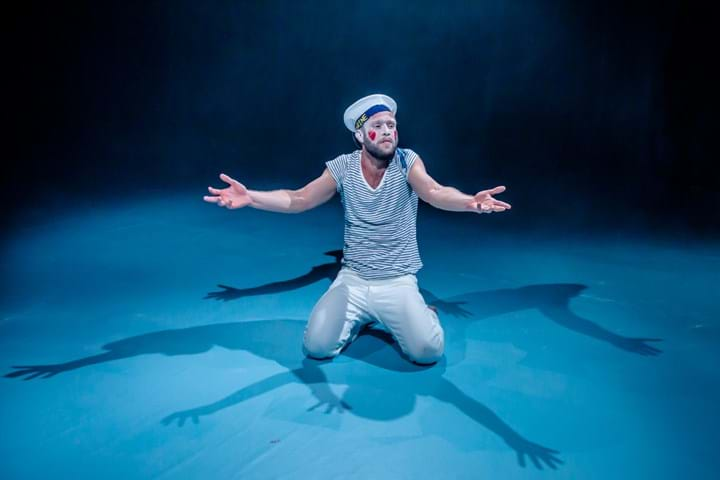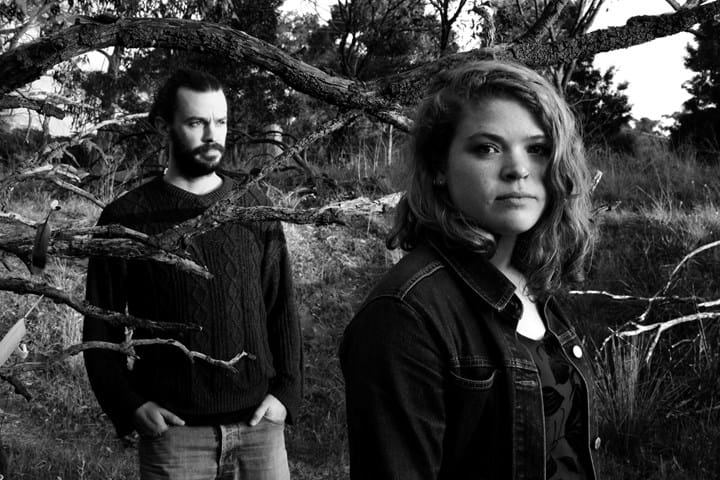 JOEL BRAY

A Melbourne-based dancer and performance-maker, Joel Bray is a proud Wiradjuri man. He is currently CHUNKY MOVE's inaugural choreographer in residence. Joel's works - Biladurang and Daddy - are intimate encounters, often in unorthodox spaces, in which audiences are invited in as co-storytellers in works engaging with Australian race relations and Queer issues.

COME HEAVY SLEEP

Come Heavy Sleep is an Australian duo that compose and perform folk noir music for cello, dobro, and voice. Balladry, improvisation, and melody collide to give weathered flesh to rustic songs about old times and alone times. It is the music of empty country at dusk and a wine in the dark.


Over the course of 2018/19, the duo has surprised countless pubgoers with their unexpectedly restrained but captivating sound. To the delight of listeners (and possibly the chagrin of publicans...), Come Heavy Sleep have often converted the rowdy din of punters into the concentrated attention of concert attendees. Their original compositions are crafted to embrace the thoughtful listener and their cover material spans centuries.


Come Heavy Sleep is Rosie Luby (cello and voice) and Kier Stevens (dobro and voice).
Event & ticketing details
Accessibility
Dates & Times
Saturday Performances

Saturday 27 March

- 5.00-5.50pm, 8.30-9.20pm

Sunday Performances

Sunday 28 March

-

8.00-8.50pm

, 10:00pm
Location
Wesley Anne
250 High St, Northcote VIC 3070
Get directions
Tram
Route 86, Stop 32
Bus
Route 567