FUSE Spring 2020 Is Here
We are excited to announce the FUSE Spring 2020 now open! The multi-arts festival will be running from September - November 2020.
FUSE Fund Round 2 Now Open
A limited number of grants between $5,000 & $20,000 to present work as part of FUSE Autumn 2021 and/or FUSE Spring 2021 are up for grabs!
Applications close Thursday 8 October 2020, 4pm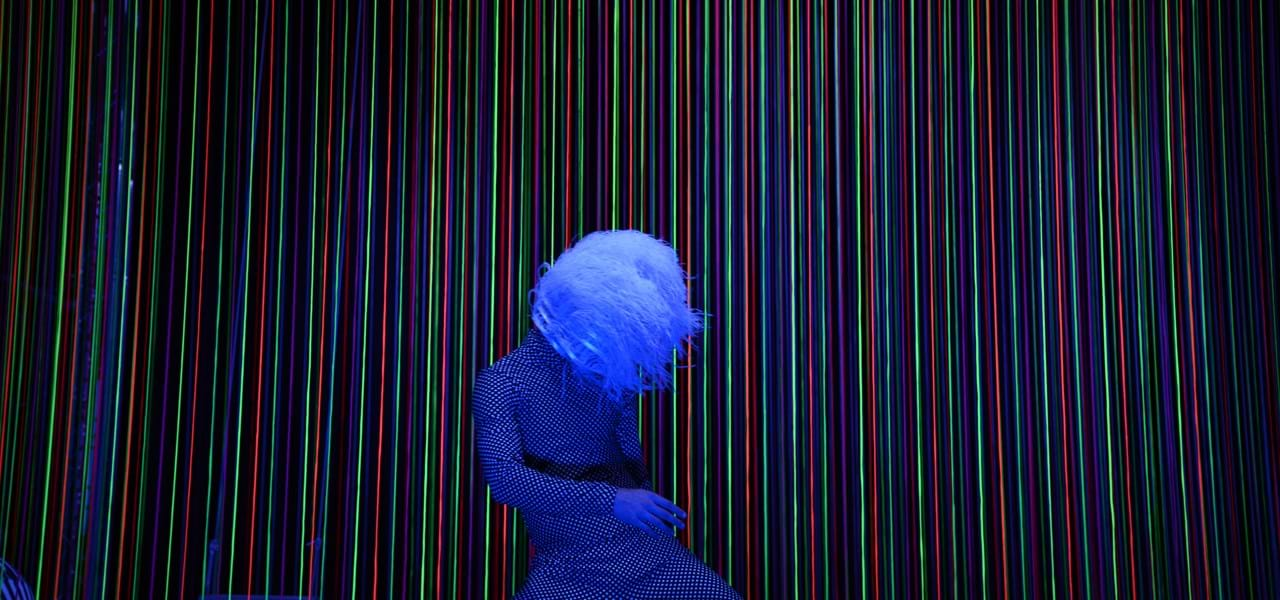 OPPORTUNITIES
Keen to be involved in FUSE? Head to the Opportunities page for the latest offerings, call-outs, expressions of interest and grants!
Opportunities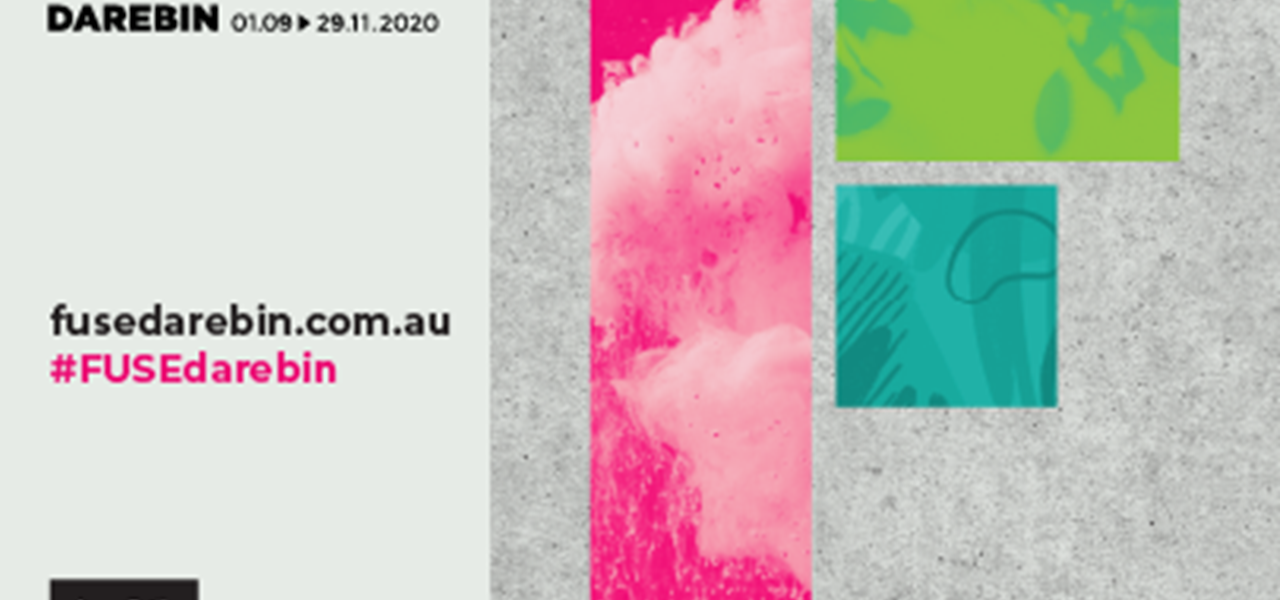 Explore the FUSE Spring program
With digital and pop up events happening across the next 3 months - there is something for everyone in FUSE Spring 2020
Whats On