FUSE Spring Coming Soon
4-19th September 2021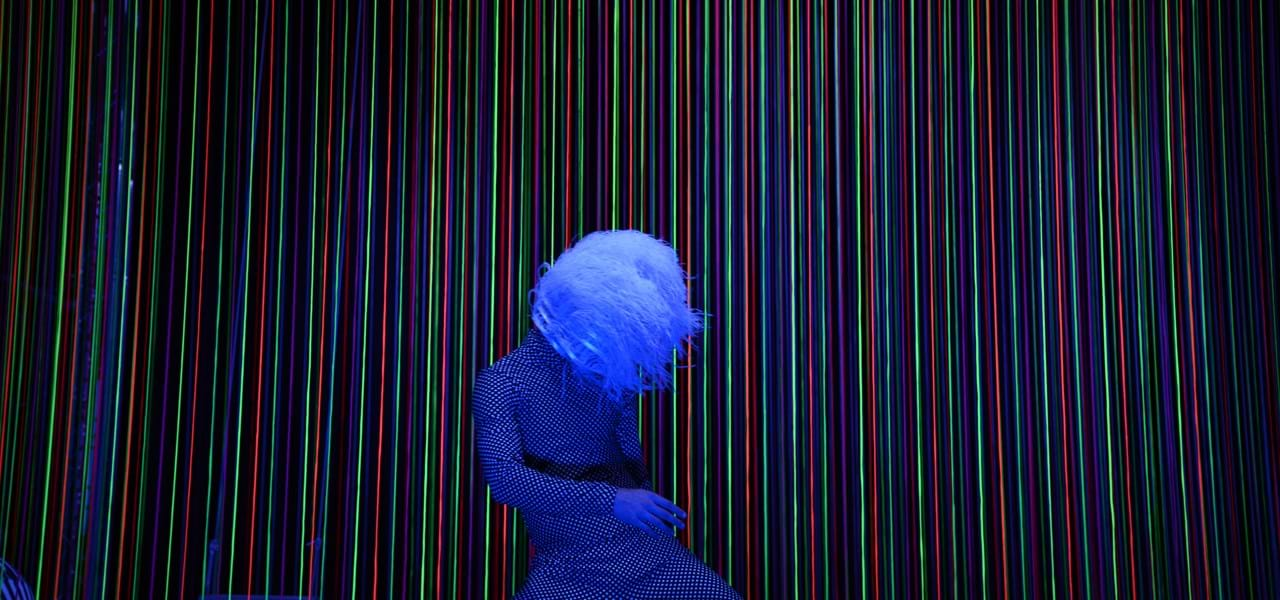 OPPORTUNITIES
Keen to be involved in FUSE? Head to the Opportunities page for the latest offerings, call-outs, expressions of interest and grants!
Opportunities
That's a Wrap!
FUSE Autumn (11-28 March) has just wrapped up. Thank you to artists, communities, venues and audiences that took part.
Check out the events that featured in Autumn 2021 and other past FUSE programs here.
Past Programs