FUSE Spring 2020 program now closed
Some programs, tours and videos will still be available online so check them out under 'past programs'. Big shout out to all of our artists, audiences and collaborators who made our Spring program possible!
FUSE Autumn 2021 EOIs Now Open
We have two exciting expressions of interests open for our Autumn 2021 festival. Head to our 'Opportunities' page to view the AMPLIFY Event Producer Mentorship and the Meet the Makers Project.
Meet the Makers EOIS Close 2 Dec. AMPLIFY EOIs close 7 Dec
FUSE Online Events
Australian writers discuss writing and creativity with host Katherine Collette
More info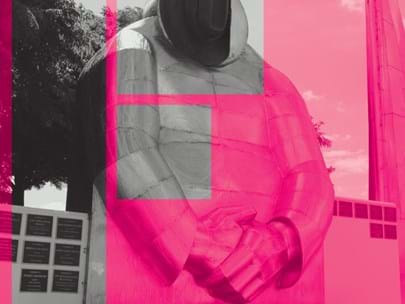 A selection of over ten works featured on the All Nations Walk: Find the art works treasure hunt, focused on a Family and Children's Experience
More info
A neighbourhood walking series, exploring the history of Darebin from its early beginnings to the thriving creative municipality it is today.
More info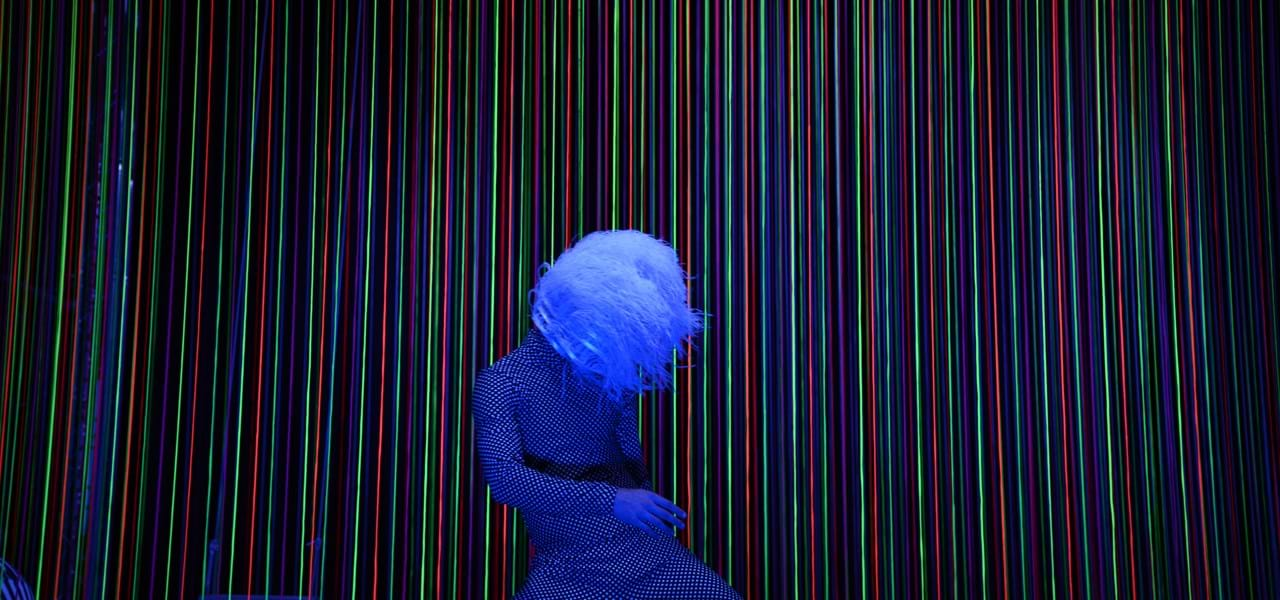 OPPORTUNITIES
Keen to be involved in FUSE? Head to the Opportunities page for the latest offerings, call-outs, expressions of interest and grants!
Opportunities