Explore the Program
17 Days. 50 Venues. 150+ Events. FUSE is the new, dynamic arts and cultural festival set to transform Darebin for the first time in March 2020.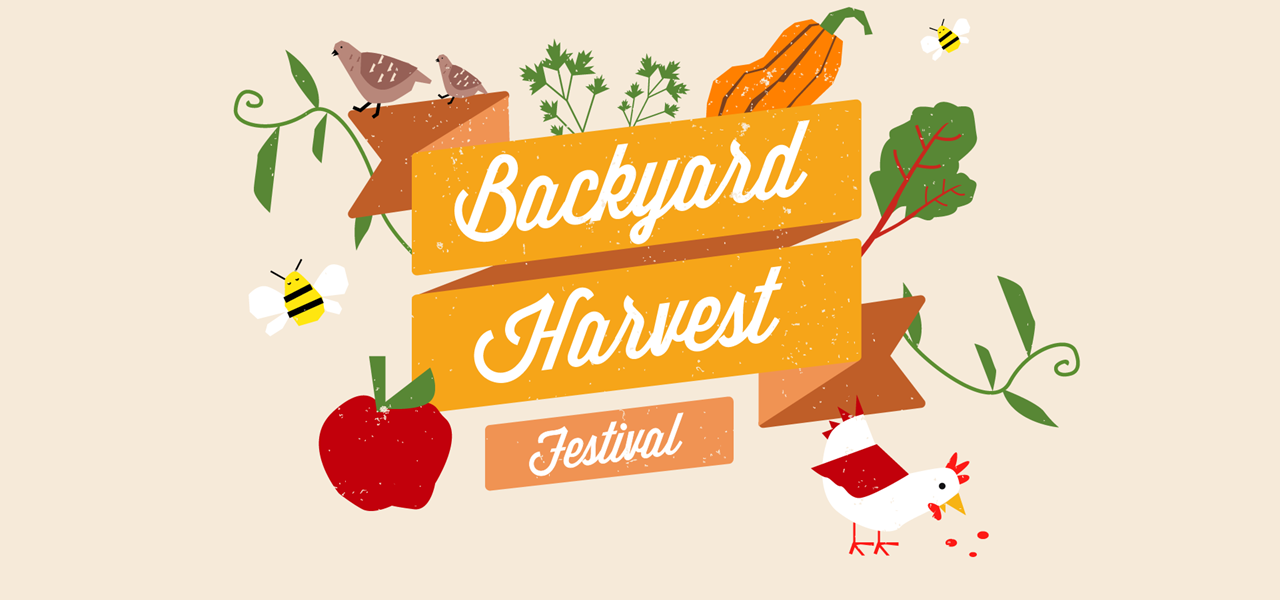 Backyard Harvest Festival
FUSE is proud to partner with Backyard Harvest Festival to present their program of tours and workshops to get you inspired to grow your own fresh healthy food.
View Program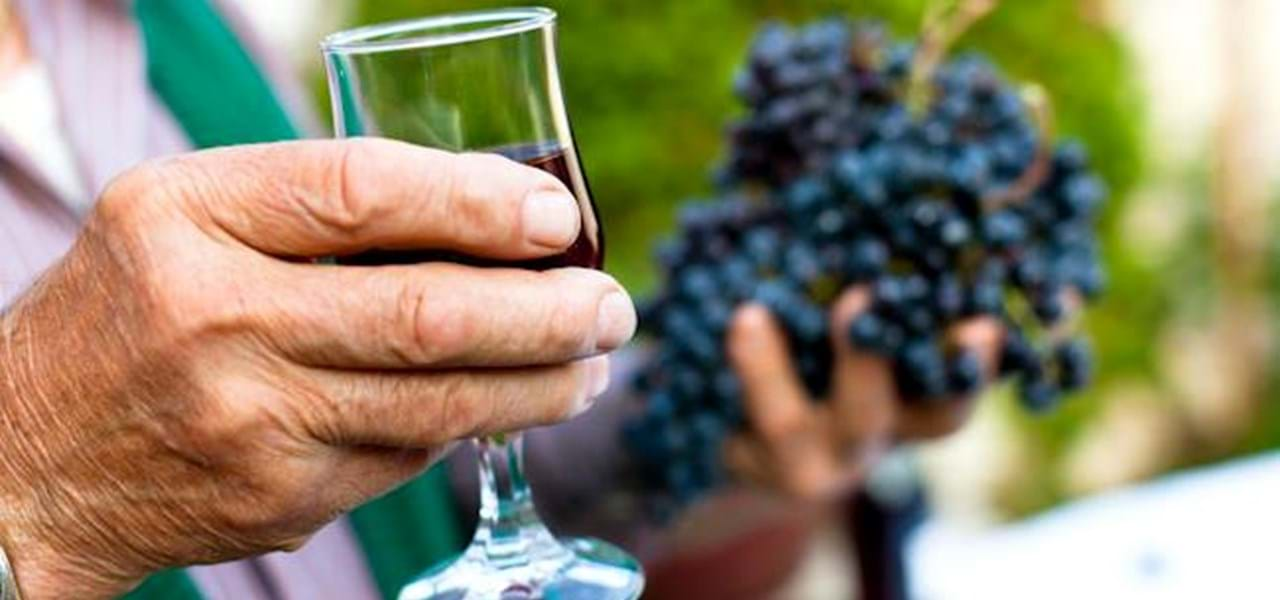 Meet the Makers - Entries Now Open
Attention local home wine makers!

Entries are now open for the Meet the Makers showcase.

Enter your homemade wine to the competition before 5 March 2020.
Find out more