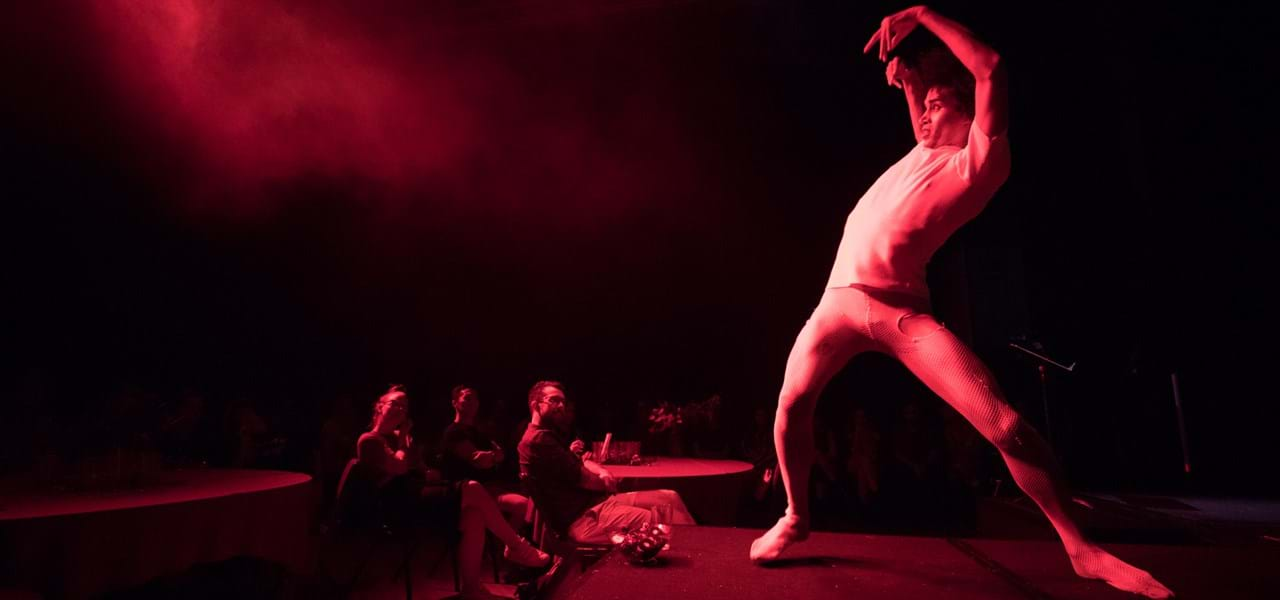 An update from FUSE
Art is nothing if not adaptable, and, without doubt, these are times that call for adaptability in the face of uncertainty. Artists are responding, and FUSE is too, with a model that continues to support the creative industries during this difficult time
Read More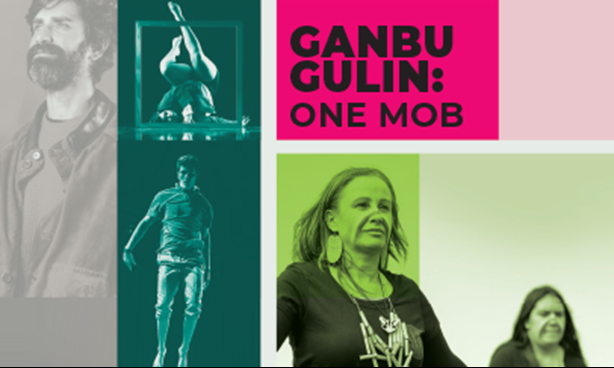 Welcome to the FUSE Digital program
Dear friends, welcome to FUSE Digital. We have many exciting projects for you to discover. At FUSE, we celebrate the transformative power of art and the diversity of local communities. We may be in lockdown, but that mission hasn't changed. We can't wait to see you at FUSE Digital.
Check out FUSE Digital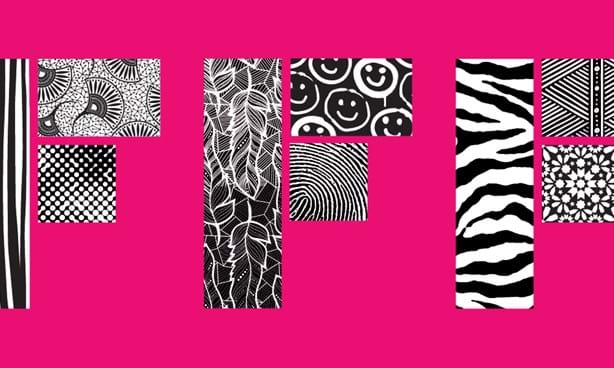 FUSE: Auslan Flyer
Presenting in Auslan, FUSE coordinator Jodee Mundy and filmmaker Luke King take you through our Auslan interpreted and captioned events.
Watch the Auslan Flyer