Georgia Goud | The Village
The Village
Artist: Georgia Goud
Artist Statement
Gardening is a quiet but important art form. It shapes the look, feel and atmosphere of our streets, our childhoods, our lives. Gardens are the products of determined visions: of sweat, of patience, of entwined cultural influences. 
The Village is a photography and oral history installation. Recorded reminiscences offer glimpses into the creative processes and social history behind both some remarkable older gardens of Reservoir, and the suburb itself. Contemporary photographs present a view of suburban gardens informed by these memories and the artist's own imaginings of past times.
Listen to Mrs Simmons of Charlton Cresent, to Vincenza and her son Albert of Wilson Boulevard or to Enrico of Hughes Parade and survey their gardens and neighbourhoods for traces of the suburb they remember, the Reservoir of the 1960s and 70s – The Village.
Location
Raquel's Skin Care Centre, 68 Edwardes St, Reservoir VIC 3073
Artist Profile
Directed by Alana Thompson
Produced by Black Ant Films for FUSE Darebin
Artist Bio
Georgia lives in Reservoir. She works as an assistant curator at State Library Victoria. She likes taking photos and talking to her neighbours and has a deep affection for the vernacular aesthetic of the outer-North.
Artist Bio
Mia lives in Reservoir. Her grandparents migrated to Melbourne from Malta and Italy, choosing to settle in the suburb of Reservoir shortly after arriving. Her parents have lived here all their lives. She has just finished Year 12 and is an aspiring filmmaker. She made a short documentary about her Nonna's experiences of living through the pandemic in 2020 which is now held in the State Library of Victoria's Pandora collection.
Oral Histories
Vincenza and Albert - Shells and Quails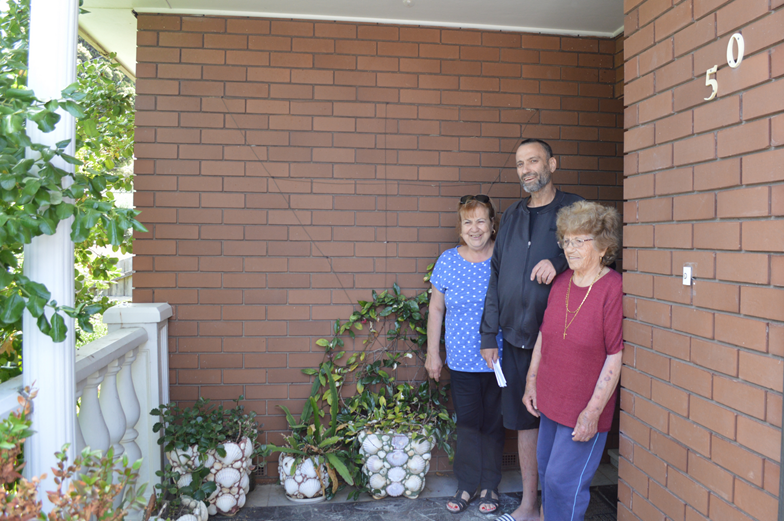 Margaret Simmons - Garden Minded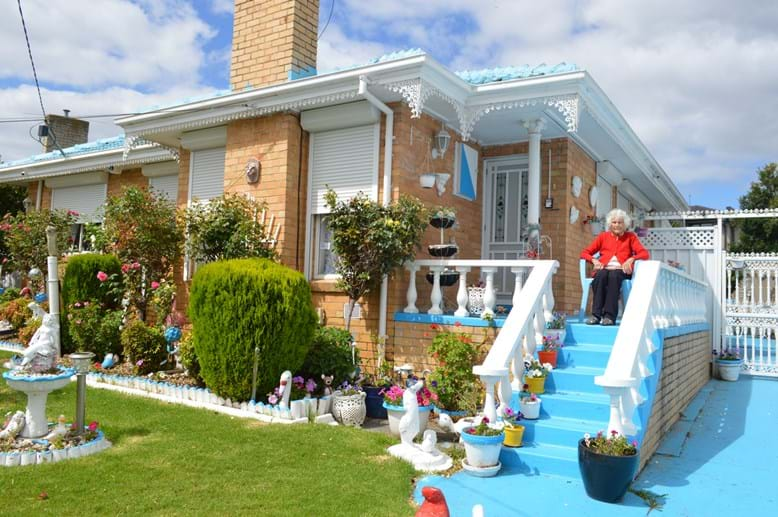 Enrico and Vincenza - Figs and Mud and Feminism
Sound recordings and editing by Mia Spiteri
Transcriptions are available on request. 
All audio recordings and photographs taken as part of the project will be held in the Darebin Heritage archives, accessible via the Reservoir Library.