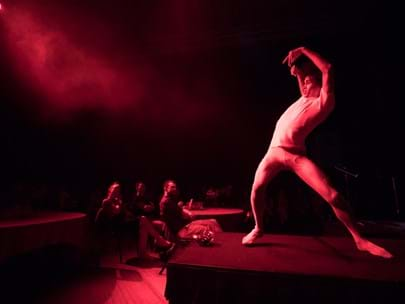 Register for FUSE@large: Open-Access Multiarts
Got an arts-based event in Darebin you'd like to put on? Want to hold it in March? Then register for FUSE@large, our open-access program, today.
Help turn our streets, venues and public spaces into transformative zones infused with the power of art, creativity and culture. Registrations close 28 January 2022.