Suburban Vintage - Wine Makers of Darebin
A suburban winery beyond the doorstep. The labour and the joy. Characters and stories.
Award-winning Darebin photographer Laki Sideris visited regular entrants in Darebin's amateur homemade wine competition at home. He hoped to illuminate the personalities of these talented makers and honour their traditional skills.
The result is beautifully atmospheric work that is part portraiture and part documentary. Comprising short multimedia works and a striking series of still portraits, this exhibition celebrates the link between wine, culture and the migrant experience.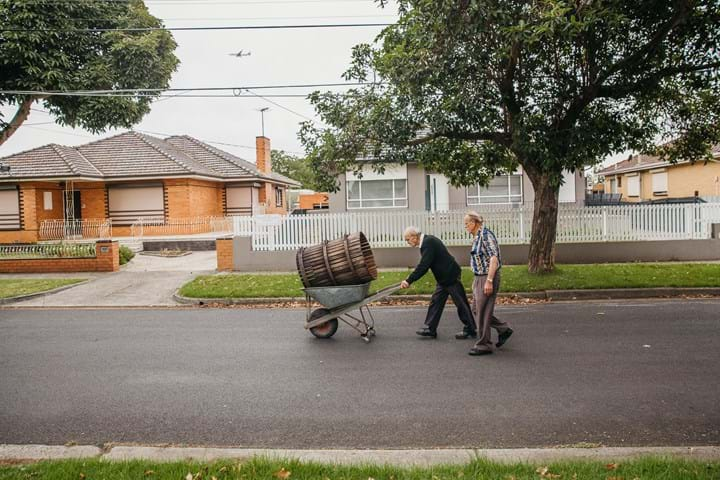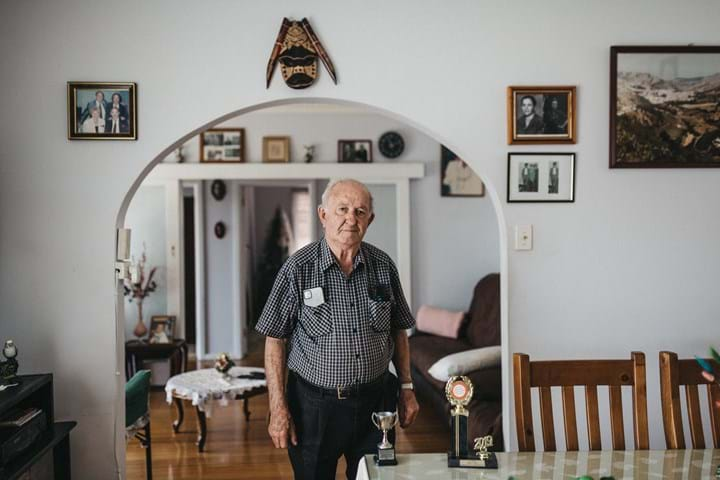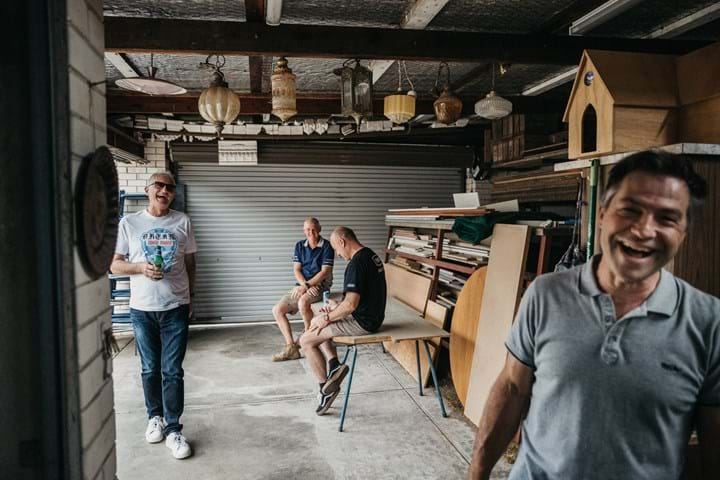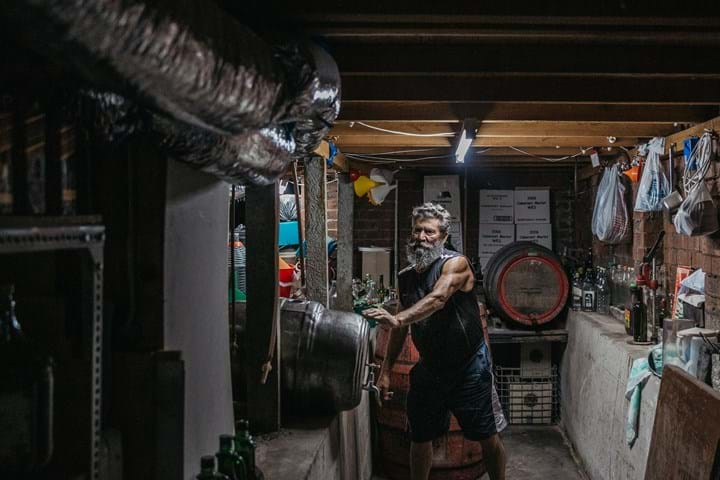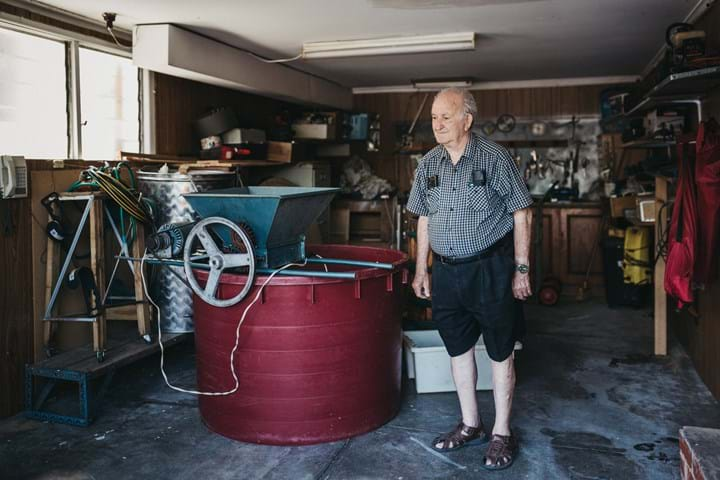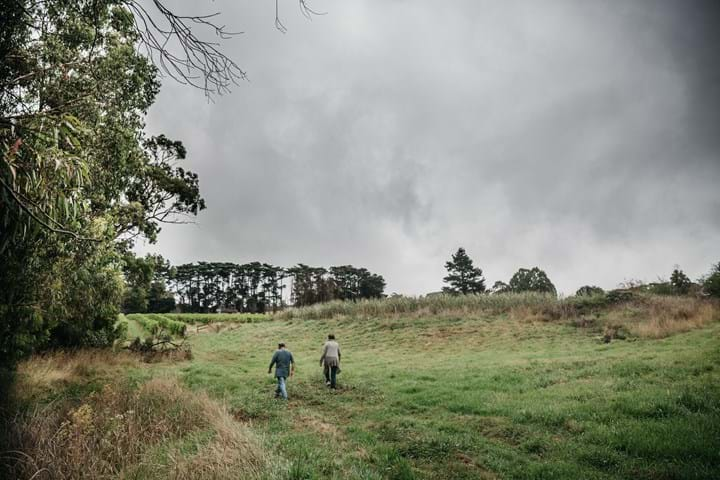 | | |
| --- | --- |
| LAKI SIDERIS | Laki Sideris has presented his work in solo and group exhibitions throughout Australia including the Centre of Contemporary Photography, Yarra Ranges Regional Museum, Gold Coast Art Centre and Tweed River Art Gallery. He was twice featured artist at Sydney's Head on Photo Festival. He has been a finalist in numerous awards including the Moran Contemporary Photographic Prize CCP Documentary Photography Award, Josephine Ulrick Photographic & Win Schubert Award and Olive Cotton Award for Photographic Portraiture. |
Event & ticketing details
Accessibility
Dates & Times
| | |
| --- | --- |
| Saturday 20 March | 2.00pm-8.00pm |
| Wednesday 24 March | 9.00am-8.00pm |
| Thursday 25 March | 9.00am - 8.00pm |
| Friday 26 March | 9.00am-8.00pm |
| Saturday 27 March | 12.30pm-8.00pm |
| Wednesday 31 March | 10am - 6pm |
| Thursday 1 April | 10am - 6pm |
| Tuesday 6 April | 10am - 6pm |
| Wednesday 7 April | 10am - 6pm |
| Thursday 8 April | 10am - 6pm |
| Friday 9 April | 10am - 6pm |
| Saturday 10 April | 10am - 6pm |
| Monday 12 April | 10am - 6pm |
| Tuesday 13 April | 10am - 6pm |
| Wednesday 14 April | 10am - 6pm |
| Thursday 15 April | 10am - 6pm |
| Friday 16 April | 10am - 6pm |
| Saturday 17 April | 12.30pm - 8pm |
Location
Darebin Arts Centre
401 Bell Street, Preston VIC 3072
Get directions
Train
Mernda Line, Bell Station (check for Level Crossing Removal works disruptions)
Tram
Route 11 (stop 40, a further 10 minute walk) / Route 86 (stop 45, a further 10 minute walk)
Bus
Route 513 (Alight at corner of Bell Street and St Georges Road, a further 2 minute walk) Route 903 (Alight at corner of Bell Street and St Georges Road, a further 2 minute walk)