The Art of Storytelling in Song
Luke David / Nick Manuell, 2020
The art of storytelling is a timeless one and so is the art of song writing, but have we ever thought about how songwriters tell their story via song and how this differs from other art forms?
We invite long time Darebin resident, Weddings, Parties, Anything founder, and leader of his latest outfit, The Roving Commission, MICK THOMAS to perform alongside Missions Songs Project founder, JESSIE LLOYD and discuss how they approach songwriting, handing stories down via song and why inter generational storytelling is important for all communities.
Moderated by ABC Local Radio presenter, JACINTA PARSONS this will be an intimate and thought provoking evening of story and song.
This event is free but registration is essential. Limited tickets available.
"Mick Thomas has some secret magic to his writing…he surely can write great songs that make you say "why didn't I think of that?" But of course we never do. He can roll up to any crappy stage and make it the centre of the universe to any audience. Mick is the real deal, no doubt about that!"
— Former Director of Port Fairy Folk Festival, Jamie McKew OAM
"Mission Songs Project presents contemporary folk songs that continue the ancient song lines of this country. The songs speak of the daily lives of the First Peoples who were relocated from their traditional homelands to the missions. There are some well known songs and also hidden gems that have been uncovered."
— Archie Roach
"The 20th Century songs composed and sung on Aboriginal mission and settlements are records of our history and tell us about the emotions and aspirations of their composers. Jessie Lloyd's research to find these songs is a profoundly important contribution to our nation and music."
— Prof Marcia Langton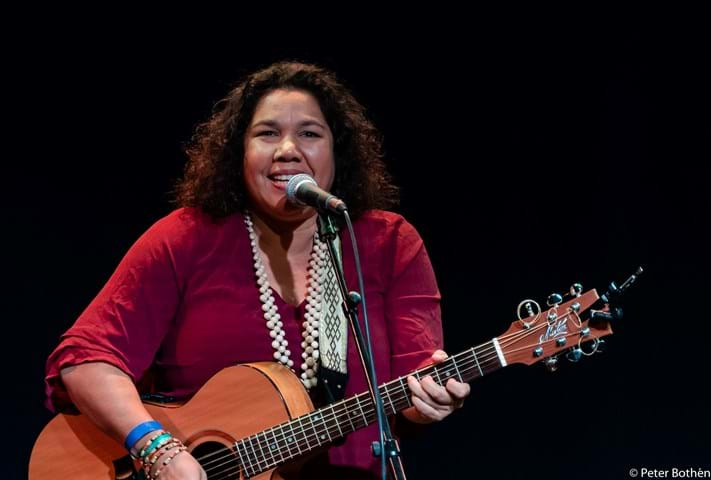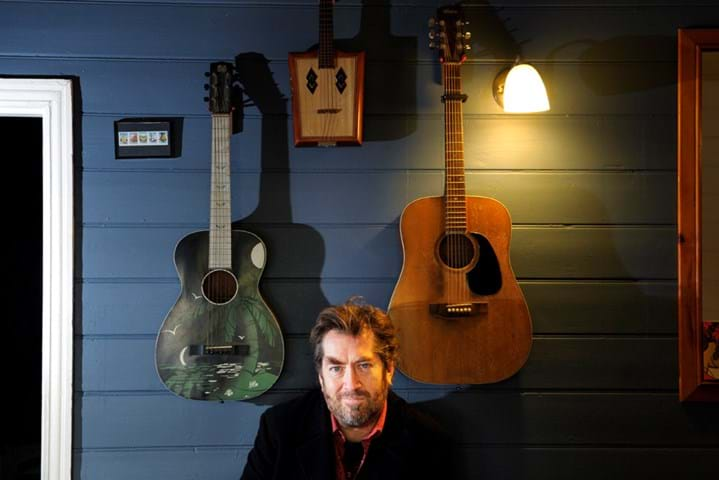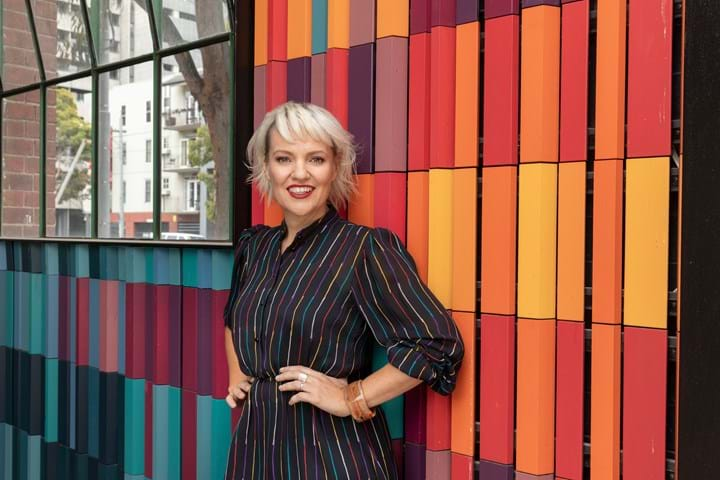 Press Play Presents
Press Play is a Darebin based boutique booking agency and tour promoter dedicated to presenting exceptional local & international talent throughout Australia and New Zealand.
Founded by Sean Simmons, Press Play's roster includes Cash Savage & The Last Drinks, Mick Harvey (Nick Cave & the Bad Seeds, PJ Harvey), Kee'ahn, Black Cab, Freya Josephine Hollick, Cookin' on 3 Burners, Mick Thomas, Kid Congo & the Pink Monkey Birds (Nick Cave, The Cramps, Gun Club), Lydia Lunch, Mudhoney and more.
The agency has also curated festivals and produced other events as well as live streamed content
MICK THOMAS

Raconteur, troubadour, balladeer, poet and long-time Darebin resident, Mick Thomas is best known as chief songwriter of pub-rock icons Weddings, Parties, Anything. His current band The Roving Commission features old "Weddoes" bandmate Squeezebox Wally on Piano Accordion and a rotating schedule of talented performers to keep the party alive with Micks unique mix of folk, roots and country.

 

Running along side the Roving Commission is a whole raft of projects such as the magnum opus theatre piece The Vandemonian Lags (featuring Tim Rogers, Brian Nankervis, Liz Stringer, Ben Salter among others) coupled with the running of Darebin music venue, The Merri Creek Tavern.

 

Never one to sit still, Mick has most recently appeared on the Mint Condition soundtrack, released an album plus a couple of singles during the lockdowns with another one due in April.

 

https://www.facebook.com/MickThomasMusic

 

JESSIE LLOYD

Jessie Lloyd is an Australian Aboriginal singer, social historian and cultural practitioner of Indigenous song. She is Founder and Director of Mission Songs Project, an award winning show that's toured globally.

As an independent solo artist, Jessie released her debut EP 'Other Side of the Room' in 2014 and was previously CEO of Songlines Aboriginal Music in Melbourne and South West Aboriginal Entertainment in Perth. She has produced various projects, performances, albums and a music TV series for NITV.

With her Mission Songs Project, Jessie Lloyd takes audiences on a profoundly-moving musical journey into the depth and diversity of Australia's history and identity.

JACINTA PARSONS

Jacinta Parsons is a broadcaster, writer and public speaker who currently hosts the Afternoon program on ABC Local Radio Melbourne.

She has just released her debut memoir, 'Unseen – the secret life of Chronic Illness'

She began her radio-life at community radio station 3RRR over a decade ago, and has worked with the Double J team and as Music Director for Local Radio. As well as presenting The New Music Show on ABC Radio, she has produced and presented a number of national broadcast events.
Event & ticketing details
Dates & Times
Live Event

Friday 19 March

- 7.00pm - 10.00pm
Event notes
Doors open at 7pm.
Show starts at 8pm with intermission.
Running time 3 hours.