Young and old compete for your attention in a theatrical arena
Traditions are dying.
Disappearing into an ocean of content.
Gmail is the new snail mail, Netflix is the new cinema, OnlyFans is the new pen-pal, Chalamet is the new Brando, and plastic is the new cotton.
The divide between young and old has stretched beyond reconciliation. Or so they say.
Experimental theatre company Pony Cam are teaming up with a radical group of baby boomers from Darebin to make a show.
It's about time and grief and sex and regret. It's about the stuff we don't say, shouldn't say and have forgotten how to say. It's disarming, it's funny, it's irreverent and it's painful.
Anything You Can Do is a timely reminder that you don't know sh!* about age.
For more information, check out the artist's Instagram 
Show may contain nudity.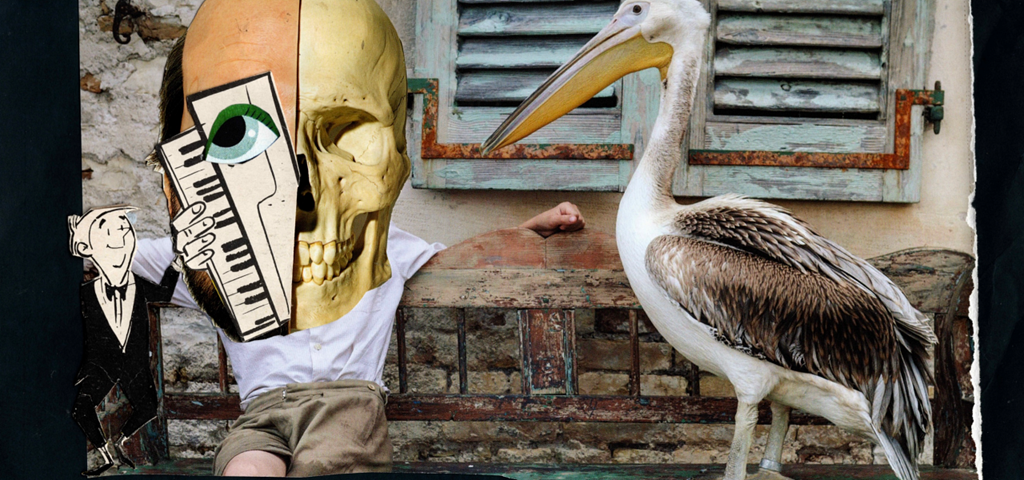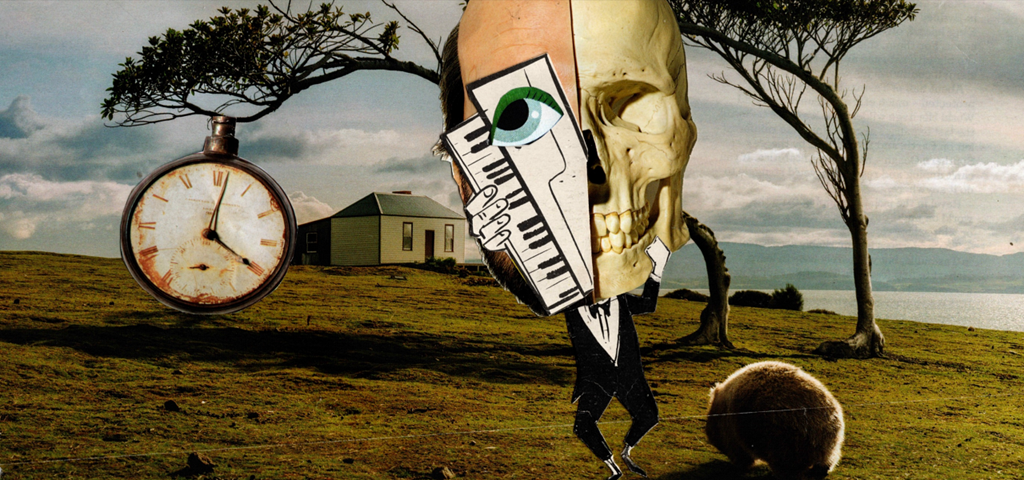 PONY CAM

Pony Cam is an experimental collective of theatre makers from around Australia.

In general, our work identifies as theatre, however we regularly take pleasure in borrowing and bastardising the conventions of film, animation, music, literature, circus, and dance.

Together we have trained in the performance tradition of the Bouffon - a grotesque style of clowning that combines provocative humour with political bite. As such, our shows are grounded in creating live, responsive, and provocative relationships with our audiences.

Some of our previous works include:

+ Paradise Lots: In collaboration with a group of teenagers, we transformed a multistorey carpark into a large-scale performance space.

+ A Red Square: A digital theatre work made and experienced entirely on Microsoft PowerPoint, and delivered to audiences' doors on a USB.

+ Garden Plot: A commission from the Royal Botanic Gardens Victoria to create 'Garden Plot' - a seductive, menacing series of vignettes that led audiences on a winding journey throughout the iconic gardens.

+ Feast: since 2018, we have staged multiple presentations of our award-winning work 'Feast', an immersive dining experience that combines a real dinner with our Bouffon performance style.

COLLABORATORS

Marcia Ferguson
Sarah Kipinis
Sylvie Leber
Mark Loveday
Brona O'Brien
Bernard Peasley
Accessibility
Dates & Times
Performance

Friday 11 March

- 7.30pm

Performance

Saturday 12 March

- 7.30pm

Performance

Sunday 13 March

- 7.30pm
Tickets
| | |
| --- | --- |
| Full | $25.00 - Paid Ticket Entry |
| Concession | $15.00 - Paid Ticket Entry |
Location
Northcote Uniting Church - Chalice
251 High St, Northcote VIC 3070
Get directions
Tram
Route 86, Stop 32
Bus
Route 567