Bringing music to the streets of Reservoir, Live in Hi-REZ is a series of performances by and for young people.
25 performances, 9 days, 100 local Artists 
The last two years have been a struggle for everyone and one of the sectors hit pretty hard was the performing arts and music industry. Now, we want to let young voices be heard and celebrate and recognise local, emerging talent.
Live in Hi-REZ is a free performing arts event spanning 10 days that showcases some of the local artists that Darebin has to offer. Featuring pop-up shows outside the Reservoir Library, in alleyways, and down Broadway with dancers, DJs, bands, solo artists, and more. Come on down and have some fun cheering on with your community and celebrating local talent!
Live in Hi-REZ is being delivered by Darebin Youth Services and FUSE Darebin, in partnership with the Victorian State Government.
18—27 March, in locations surrounding Reservoir Station on Edwardes Street and Broadway.
Full Program
Saturday 19th March
BACK ALLEY BOOGIE
2-6pm
Rezza Blvd: Behind Aus Post, 291 Spring St
The Vovos
Terra Rouge
Ilka
The Noise
Sunday 20th March
1-1.30pm
Out the Front of the Reservoir Library, 23 Edwardes St
Beat Dance School
Tuesday 22rd March
4-6pm
Alleyway next to 303 Broadway
Zen Jackson
Bridie Oak
Wednesday 23rd March
4-6pm
Out the Front of the Reservoir Library, 23 Edwardes St
Odin M
Ziggy
Thursday 24th March
4-6pm
Alleyway next to 303 Broadway
Sherry
Mia Pisano
Priscilla Stanley
Friday 25th March
4-6pm
Out the Front of the Reservoir Library, 23 Edwardes St
Blindspots
Elvis & Pipo
Saturday 26th March
ALLEYWAY AURA
2-6pm
Rezza Blvd: Behind Aus Post, 291 Spring St
Doomsday pilot
Sun Kings
PL
Kimberly
Sunday 27th March
11am-1pm & 5-7pm
Out the Front of the Reservoir Library, 23 Edwardes St
11am-1pm
Young moses
Melodrama
Kanani
Kahsay
5-7pm
Potassium.[K] vs SMOOTHBRAIN back to back DJ sets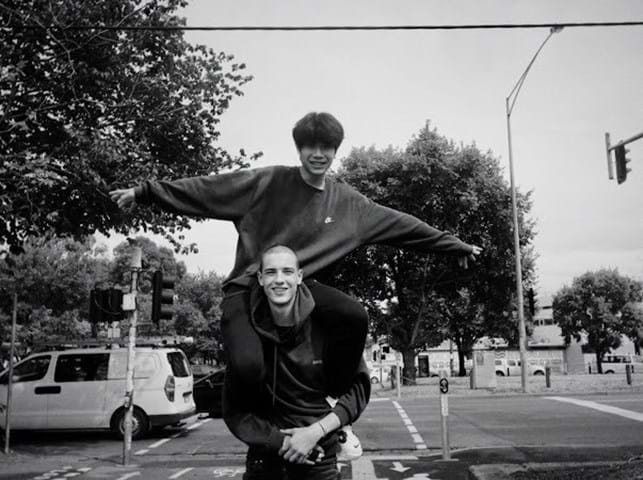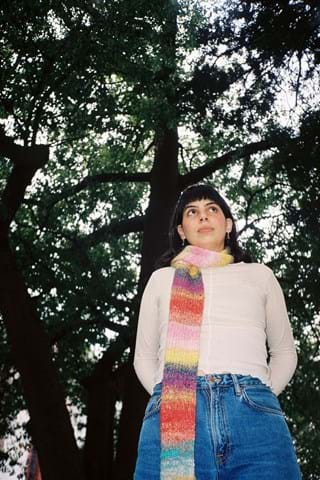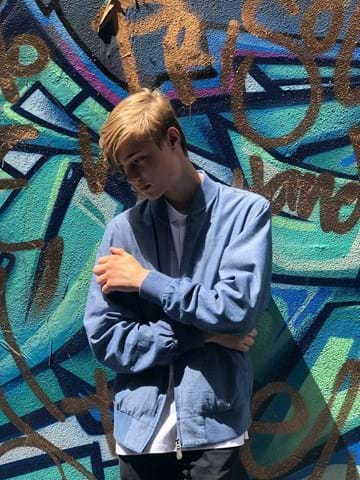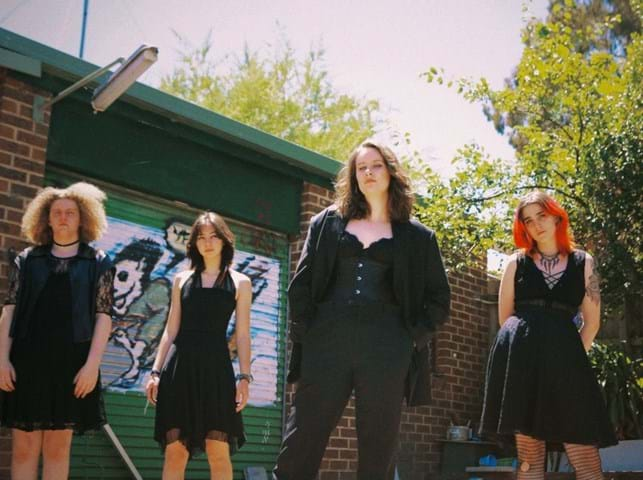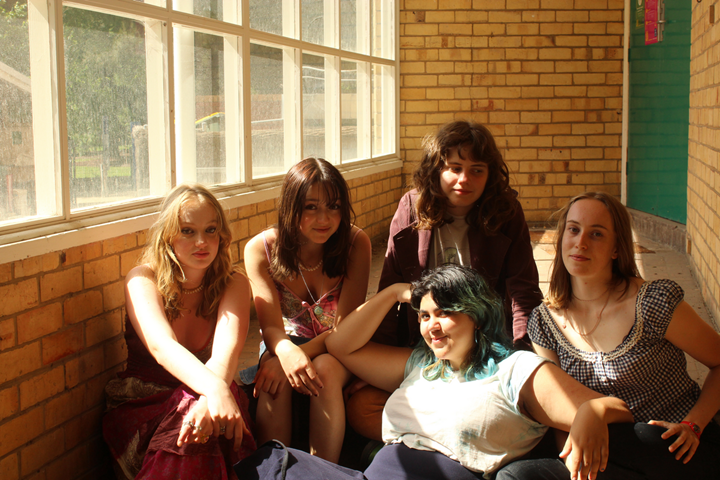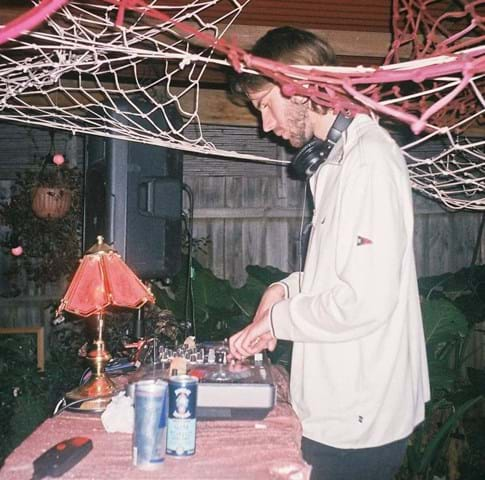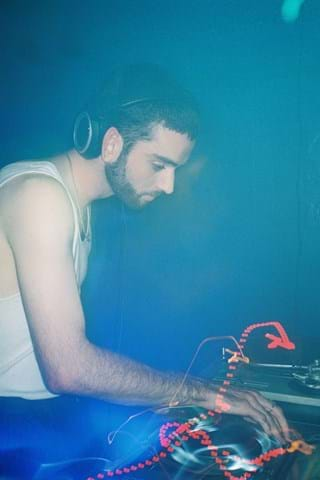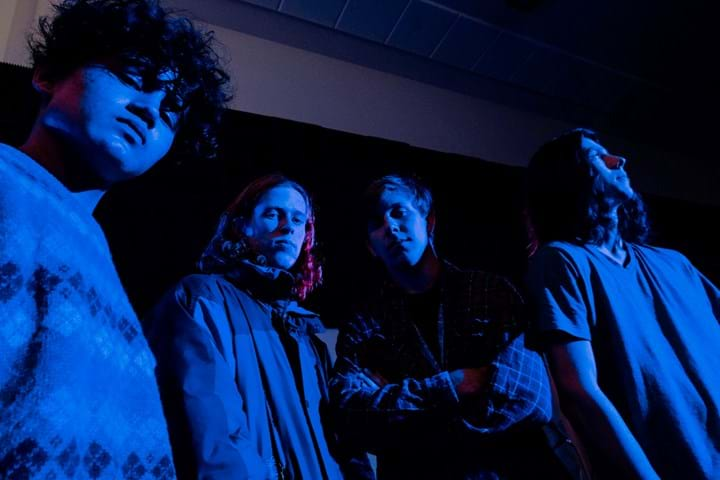 Partners

Event & ticketing details
Tickets
| | |
| --- | --- |
| Pop Ups | Performances will take place in locations surrounding Reservoir Station on Edwardes Street and Broadway |