Molly Hadfield Social Justice Oration + FUSE Autumn 2022 Opening Party
Join Guest Orator, Yumi Stynes, and FUSE Curator-in-Residence, Queen Acknowledgements, for a dual celebration: the work of social justice advocate, Molly Hadfield OAM, and the opening of FUSE Autumn 2022
Join Guest Orator, Yumi Stynes, and FUSE Curator-in-Residence, Queen Acknowledgements, for a dual celebration: the work of social justice advocate, Molly Hadfield OAM, and the opening of FUSE Autumn 2022.

Held annually, the Oration celebrates the work of grassroots campaigner, Molly Hadfield OAM. This year, FUSE welcomes accomplished broadcaster, advocate and writer, Yumi Stynes, with an opening keynote speech celebrating International Women's Day.

Yumi is known for her candour, arts campaigning and educational books, including Welcome to Your Period and Welcome to Consent (co-written with Dr Melissa Kang, aka Dolly Doctor).


Yumi's recent work includes the ABC podcast Ladies, We Need to Talk, and the award-winning SBS documentary Is Australia Sexist?, as well as keynote roles at Melbourne Writers Festival, the Wheeler Centre, She Leads conferences, Art After Hours at AGNSW, the Rural Sexual Health Conference, and the Women in Leadership Symposium.


The Oration is followed by the FUSE Autumn 2022 Opening Party. The lineup has been selected by our Curator-in-Residence Queen Acknowledgements, aka Nartarsha Bamblett, and the night features powerful and moving performances from local multicultural and multidisciplinary artists in a safe and women-to-the-front space.

Join us for an event celebrating shared resilience and renewed commitment to justice for all.

The Molly Hadfield Social Justice Oration and Opening Night is a partnership between FUSE Darebin and the Darebin Equity and Wellbeing team, in celebration of International Women's Day (IWD) 2022.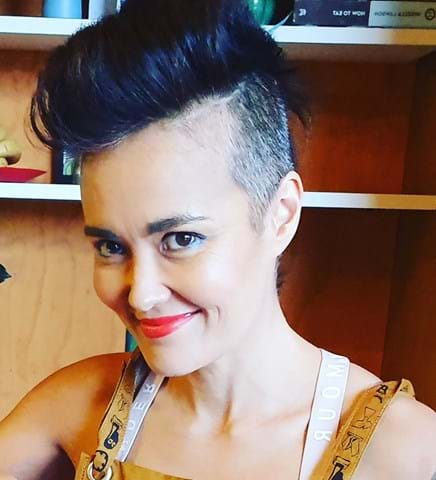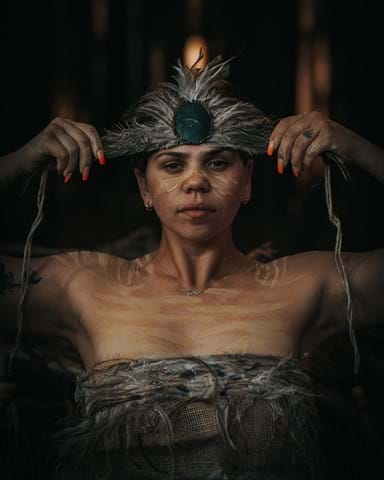 Accessibility
Dates & Times
Opening Party

Friday 11 March

- 6.30pm
Location
Darebin Arts Centre
401 Bell Street, Preston VIC 3072
Get directions
Train
Mernda Line, Bell Station (check for Level Crossing Removal works disruptions)
Tram
Route 11 (stop 40, a further 10 minute walk) / Route 86 (stop 45, a further 10 minute walk)
Bus
Route 513 (Alight at corner of Bell Street and St Georges Road, a further 2 minute walk) Route 903 (Alight at corner of Bell Street and St Georges Road, a further 2 minute walk)