'Barrawarn' by David Craven and Jon S Williams
David Craven on drum set and Jon S Williams on electric guitar are an instrumental composition and improvisation duo from Naarm. Their music is about texture and minimalism, making each note and beat count. They create abstract soundscapes with hypnotic rhythms and timeless melodies; music to score imagined movies. Their music is inspired by drum and guitar pairings such as Joey Baron with Jakob Bro, Paul Motian with Bill Frisell and Jim White with Mick Turner. Having recently returned from a tour of Lutruwita, including the wonderful MONA in Nipaluna, they are launching their new album 'Barrawarn' which has been receiving airplay on RRR and PBS.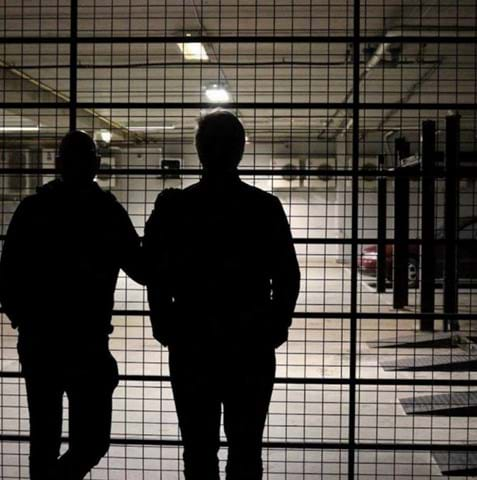 JON S WILLIAMS

Jon S Williams has been living in Darebin for over 20 years. He has entered the songwriting competition a number of times, performing in the finals twice. He has been playing original music of different forms such as folk, rock, jazz for over 30 years and has performed at many Darebin venues and the former street festivals over the years. He is a true Darebin musician. Inspired by the local area and people.

DAVID CRAVEN

David Craven lives just across the creek in neighbouring Jika Jika and every night he walks his dog in the Darebin parklands. Previous to his present home, he lived in Darebin for a couple of decades. He is a local man, shopping at the local markets in Darebin and has helped to set up a local Darebin community battery, which will help power the homes for many Darebin residents well into the future.

 
Event & ticketing details
Accessibility
Dates & Times
Free event

Friday 24 March

- 5:30-7:30pm