FUSE Commissions
Experience bold new works created especially for FUSE with FUSE Commissions.
We're thrilled to be working with artists Allara Briggs Pattison, Daniel King and Ben Pederick on two new creative projects to be launched this FUSE Spring.


Commission 1: Allara Briggs Pattison
Allara has handpicked six local artists to create brand-new original works in response to a creative provocation. Over the course of the festival you can expect to hear demos of exceptional songs from local songwriters of diverse backgrounds, interesting collaborations and fascinating takes on a common theme.

 
Commission 2: Daniel King & Ben Pederick
Daniel and Ben have been commissioned to create a short film offering a message of Welcome by Traditional Owners to communities who live on the land of the Wurundjeri Woi Wurrung people, and on which the City of Darebin sits, in the spirit of recognition and respect. The film will also explore relationships with Country and what being 'Welcomed' means through the perspective of other Aboriginal and Torres Strait Islander people who have a connection with Darebin.


Click the images for artist info!

Event & ticketing details
You might also be interested in...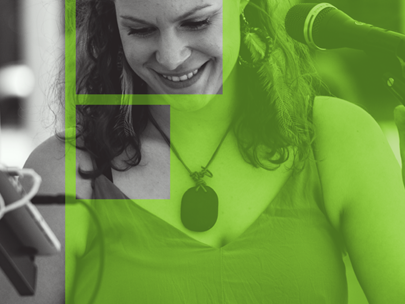 New Works by First Nations Artists. Curated by Allara Briggs Pattison
More info