INFINITE THANKS Image Of Audience Participation At Melb 2020 Infinite Thanks Chapel By Kaff Eine
What are you thankful for? Who are you thankful to? Kaff-eine invites LGBTQIA+ folks and allies to become part of Infinite Thanks, her national collaborative art project dedicated to rainbow heroes and gods. Infinite thanks is a growing collection of small devotional paintings based on personal stories of LGBTQIA+ gratitude and thankfulness; it offers rainbow folks space to share their lives and creatively express intimate moments of gratitude, and allows audiences insight into the private lives of LGBTQIA+ communities.
Adapted for Covid times, this special FUSE Darebin chapter of Infinite Thanks encourages people to collaborate safely from home. Stories of thankfulness, and LGBTQIA+ hero's will be created into devotional paintings, which become part of the travelling collection. Alternatively, create your own painting for Infinite Thanks. Kaff-eine particularly welcomes Darebin-connected stories.
Follow Kaff's paintings in progress, and view finished artworks on @Kaffeinepaints Instagram and here on the project page. 

CONTENT WARNING: Some images reference adult themes.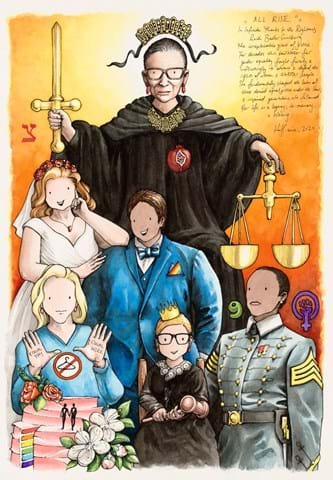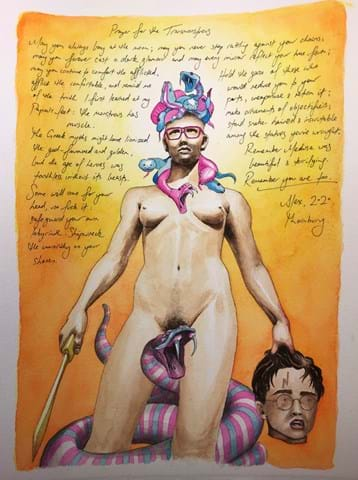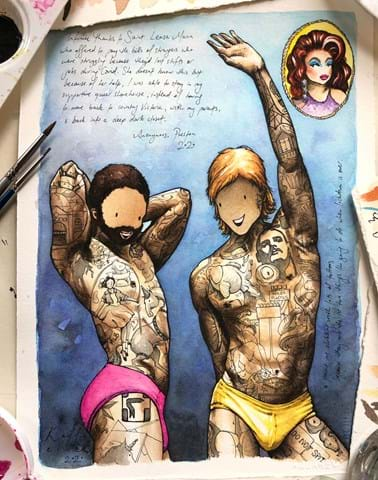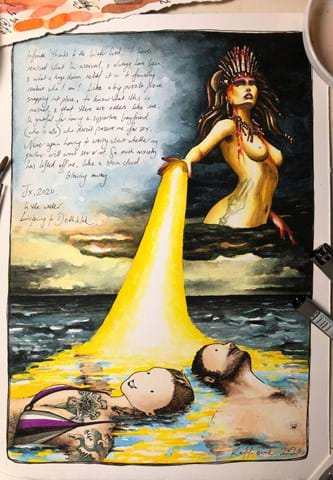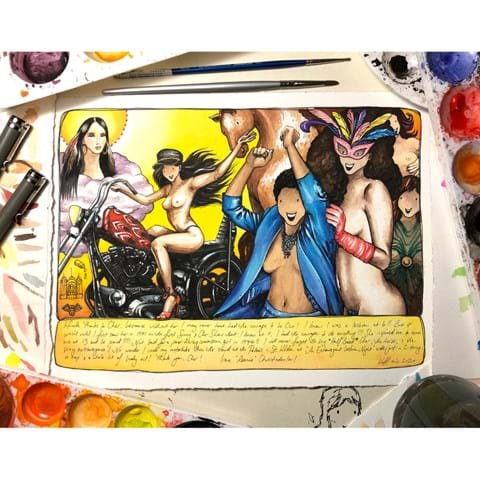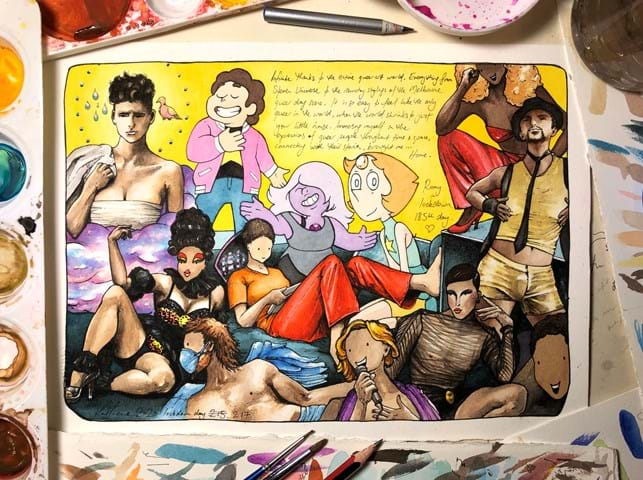 Proudly supported by the Darebin City Council's FUSE Fund Program
KAFF-EINE - LEAD ARTIST

Lawyer turned street artist Kaff-eine has painted public walls around the world, while pursuing realist watercolour portraiture in her Melbourne studio. Combining creativity with a strong social conscience, she currently makes art and film projects with a variety of communities, inviting audiences to engage with social and political issues. Her filmmaking is collaborative, striking and raw; while her painting practice, which includes photorealistic work and stylised characters, is loaded with symbolism and narrative.

@kaffeinepaints

LGBTQIA+ COMMUNITIES

Supply stories for Kaff's paintings; create their own paintings
| | |
| --- | --- |
| CREDITS | Kaff-eine in collaboration with LGBTQIA+ communities |
Event & ticketing details
Dates & Times
| | |
| --- | --- |
| Kaff-eine paints contributed stories: daily updates of painting progress including finished artworks on www.fusedarebin.com.au | 14-31 October |
Event notes
Key Dates
Kaff-eine paints contributed stories: daily updates of painting progress including finished artworks on fusedarebin.com.au - Wednesday 14 - Saturday 31 October.