Ai Yamamoto & Dan West: Live Performance at Neon Parlour
Join Darebin based artists Ai Yamamoto and Dan West as they transform Neon Parlour into an immersive performance space
Ai and Dan are premiering new electronic music with accompanying video projection, created especially for FUSE.
They began collaborating during 2020 in the breaks between lockdown and online. During this time they regularly improvised together and quickly developed an empathetic musical dialogue grounded in their love of melodic experimentation.
Ai's influences are ambient music and experimental soundscapes whereas Dan's musical style varies from sound design for installation and dance, electronic beats and soul music. Together, their audio visual performances are full of beautiful melodies, abstracted rhythms and textural sounds created from analogue synthesisers and real time processing of field recordings, piano, strings and guitar.
"A unique amalgam of field recordings and musicality and it's gentle, immersive and beautiful as all of Yamamoto's work. There is something quite subtle and restrained about the way she approaches her work. It never fails to be affecting."
— Cyclic Defrost
"It is all so warmly inviting and immersive, it takes several times listening to begin to appreciate the variety of sound sources, textures, and techniques Yamamoto has woven so deftly together to fashion this lovely narrative."
— Stationary Travels Music Blog
"Composer and sound designer Dan West presents an original and sublime score that is just as compelling as the visual elements of this performance... a contemplative and meditative soundscape that gradually transforms into an uneasy cacophony… There is great skill shown in finding a consistent balance between the two so we can sit with and appreciate the feelings and sensations associated with these moods and tones."
— My Melbourne Arts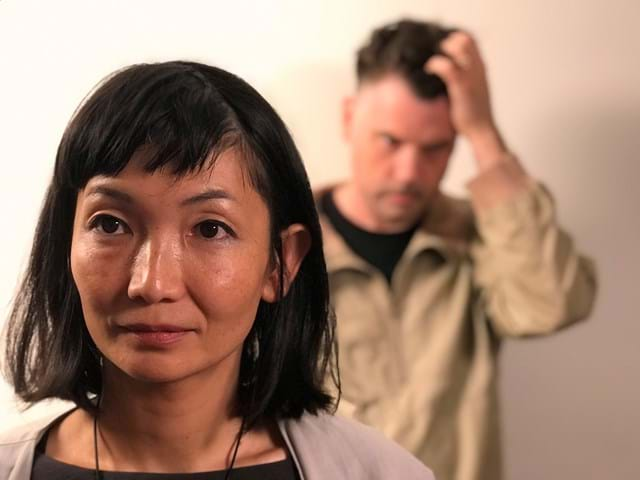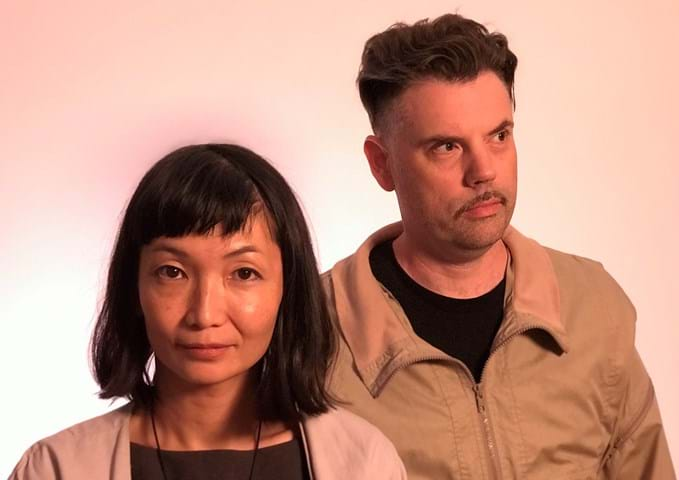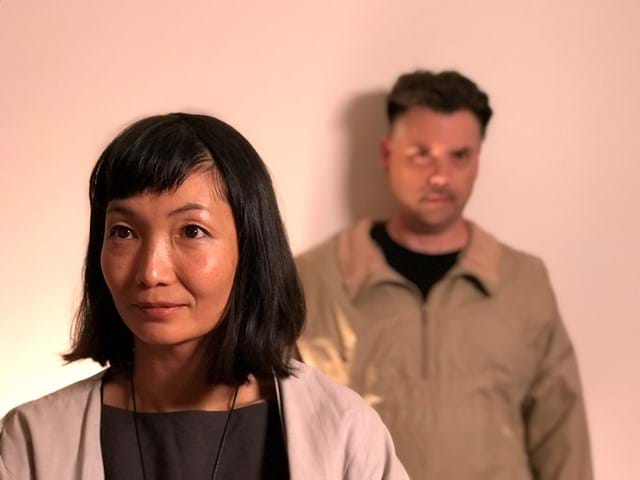 Supported by FUSE Fund
| | |
| --- | --- |
| AI YAMAMOTO | Ai Yamamoto is a sound designer and music producer based in Melbourne. Her music practice comes with sonic exploration and melodies. She sources various sounds from field recordings to games and manipulates textures into a body of work influenced by soundscapes, ambient, and industrial music. She is also a visual artist and creates her videos alongside her music. She has worked with a range of sound artists, video artists and contemporary dance performers such as Lawrence English, Dan West, Yumi Umiumare, Sofi Basseghi, Jeanette Hoe, Tammy Hulbert, Ben Frost, Antuong Nguyen, and others.  |
| DAN WEST | Dan West is a Naarm based instrumentalist, music producer and sound designer dedicated to the composition, performance and audio documentation of original music. Working both on stages and in his custom designed shipping container studio he fuses sounds made by both people and machines. A prolific collaborator, Dan currently creates soundtracks for video and performance artist Eugenia Lim, music and sound design for Japanese Butoh performer Yumi Umiumare and WEAVE Movement Theatre. Aside from performing live with Ai, he also writes and performs with renowned instrumental Hammond Organ trio, Cookin' On 3 Burners performing live across Australia, Europe and Asia. His music for installation and dance has been shown at venues including TATE Modern (UK), Noh Theatre (Japan) and MCA (Sydney). |
Accessibility
Dates & Times
Ai Yamamoto & Dan West: Live Performance at Neon Parlour

Saturday 10 & Sunday 11 September

- 7.45pm for an 8pm start