Poets who know it will be passionately slamming out their works in under three minutes, with the audience voting for their favourites.
Are you a poet and you KNOW it? FUSE Poetry Slam wants writers to perform their works on stage at Northcote Town Hall Arts Centre. MC comic and writer Patrick Collins will keep the slam on the simmer, while entrants have up to three minutes to perform their original spoken word piece on any subject and in any style. Guest poets will also perform, to get the slam started.
Writers aged 18 and over from all backgrounds, cultures and abilities are urged to bring their stories and passions to life on stage. Audience members will vote on their favourites and the winners will receive prizes from local Darebin traders.
Registration to perform is FREE, please register by Wednesday 14 September. Audience tickets are also FREE, please register.
Presented by Darebin Arts
Accessibility
Dates & Times
Poetry Slam!

Saturday 17 September

- 7-9pm
Location
Northcote Town Hall Arts Centre
189 High St, Northcote, VIC 3070
Get directions
Train
Westgarth Station
Tram
Route 86, Stop 31
Bus
Route 567
You might also be interested in...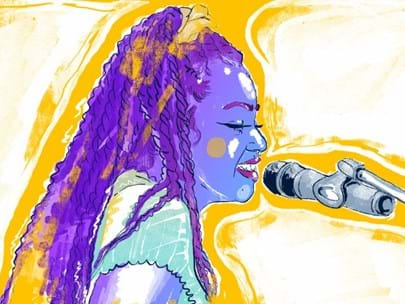 Teens work on poems and poetry performance skills with renowned writer Amanda Anastasi's workshop, the lead up to Teen Poetry Slam.
More info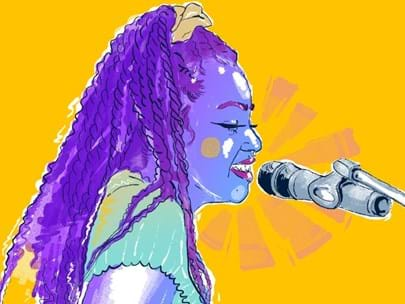 Teen writers perform freshhh poetry, stories, raps, monologues and songs, presented by comedian Lauren Bok.
More info