Things Will Be Different: Documentary & Walking Tour
Things Will Be Different documents two neighbours' experiences of displacement.
The film explores the impact of losing one's home and the important role public housing plays in our communities, documenting residents as they are forced to relocate from the Walker Street public housing estate in Northcote, Melbourne when it is sold for private redevelopment. 
Things Will Be Different was made by local filmmakers Celeste De Clario Davis and Lucie McMahon.
The first screening will take place at the All Saints Church in Northcote adjacent to the now demolished estate, and will involve a walking tour of the local area with the documentary participants and audience.
The second screening will take place at Thornbury picture house accompanied by a Q&A with filmmakers and the documentary participants.
The screenings and walking tour are free, but bookings are required. 
More info:
Please note: The film and associated activities are provided in English and Auslan only. The film will be closed captioned in English.

Classification:
Things Will Be Different is classified MA15+ due to a small quantity of course language, cigarette smoking and alcohol consumption. Children under the age of 15 must be accompanied by a parent or guardian. 


Access notes: All Saints Church, Saturday 10 September
Toilets and venue
The screening venue at the All Saints Church is accessible for wheelchair users, however, bathrooms at the venue are not fully accessible as there is no hand railing and the doorways are too narrow for a wheelchair to enter. There are public restrooms on the corner of High and Westgarth Streets that are accessible to wheelchair users. The public bathrooms are open until 5pm and are approximately a 3-minute walk from the church.
The ground near the entry of the Church is cracked and uneven in some places.

Walking route 

The majority of the walking route is well maintained footpath and bitumen with accessible crossings on High Street. The route also includes mixed terrain with some broken and uneven sections, which will be marked with witches hats. There is a steep incline at the end of Cunningham Street at our main destination point. If you have any access needs or require support, please contact Amanda Palmer for more information:
8470 8306.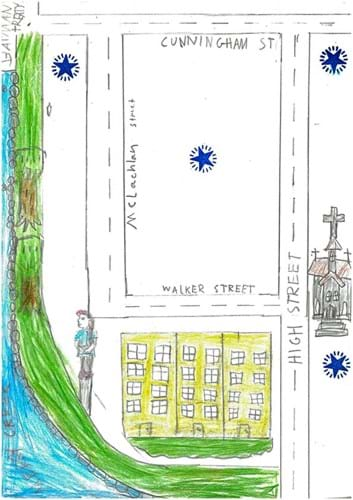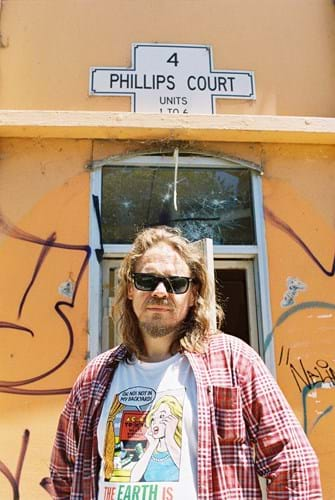 Auslan 

Saturday 10 September event (Documentary screening and walking tour, All Saints Church) is Auslan interpreted.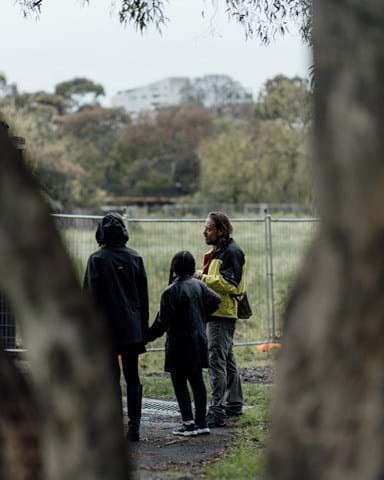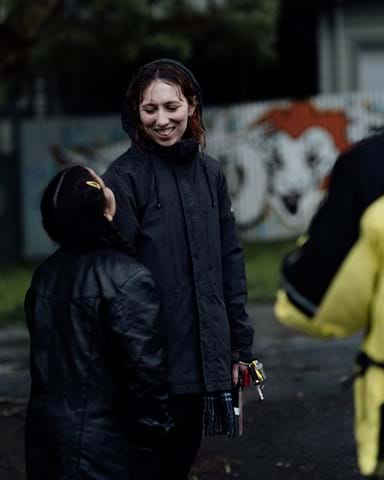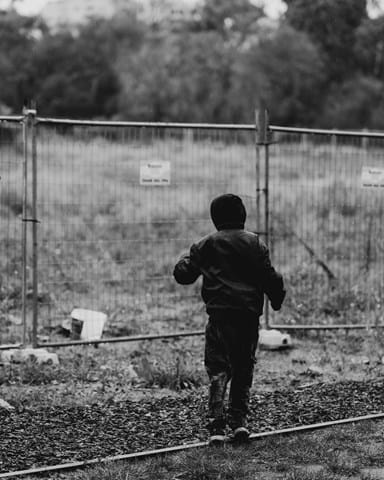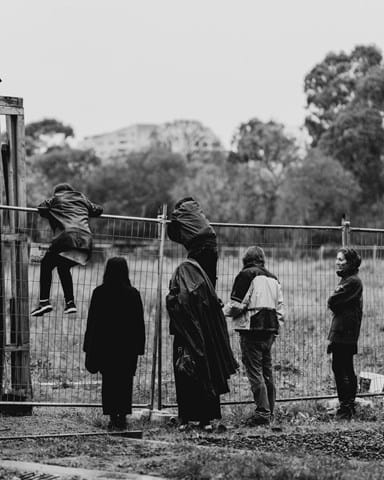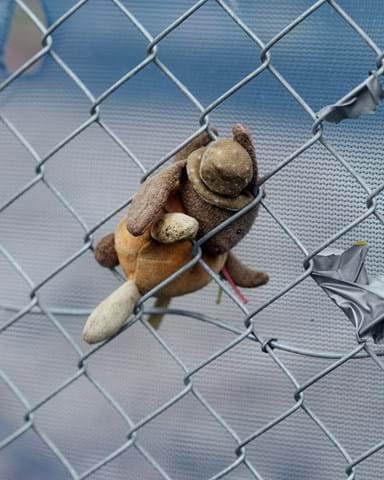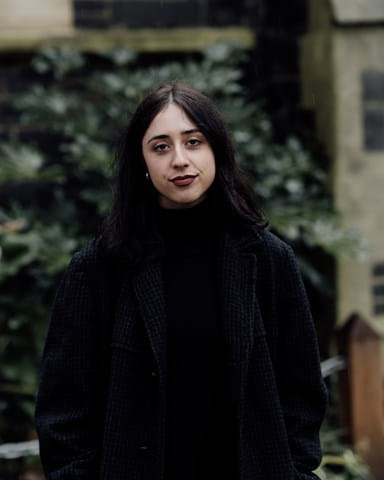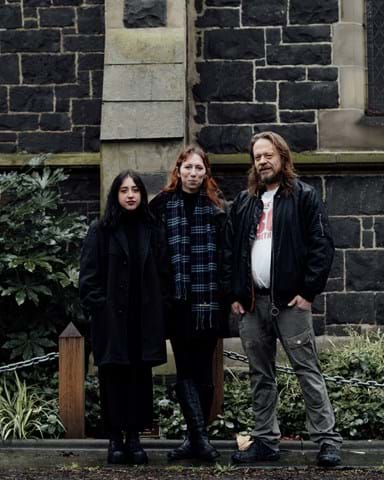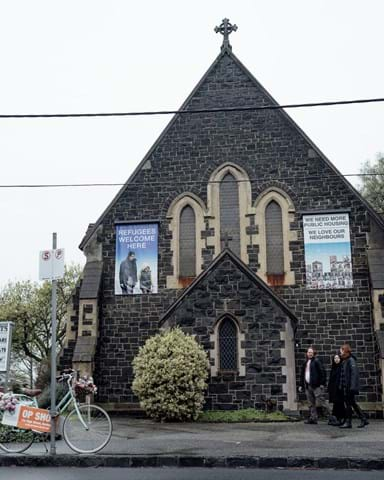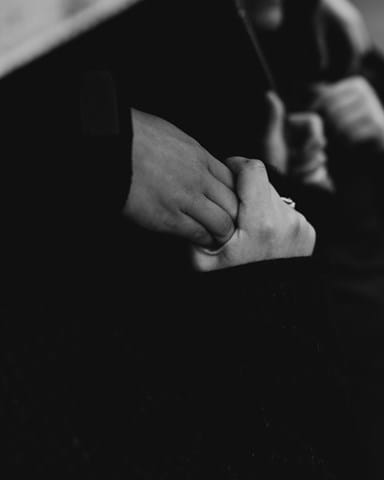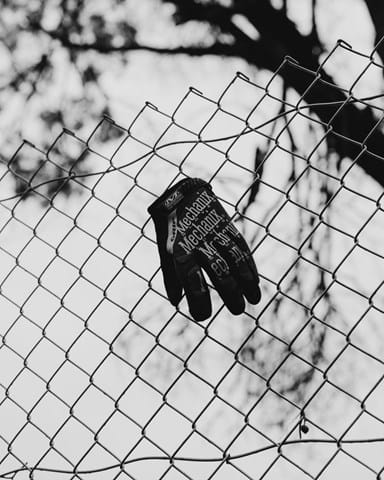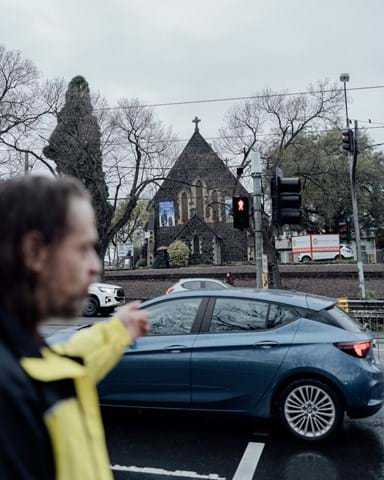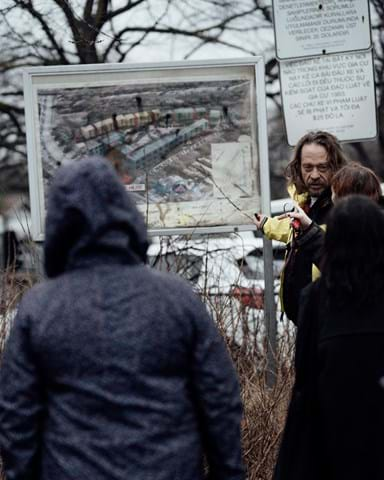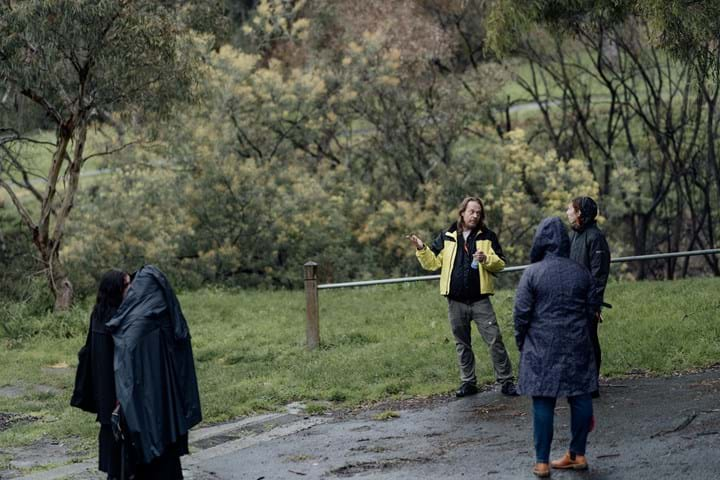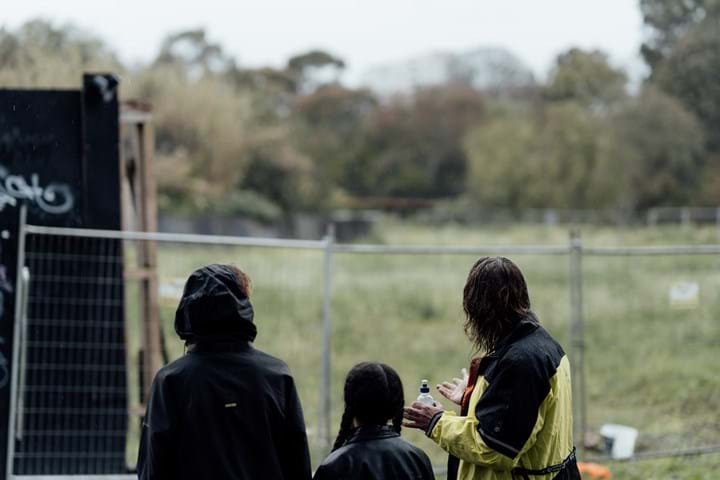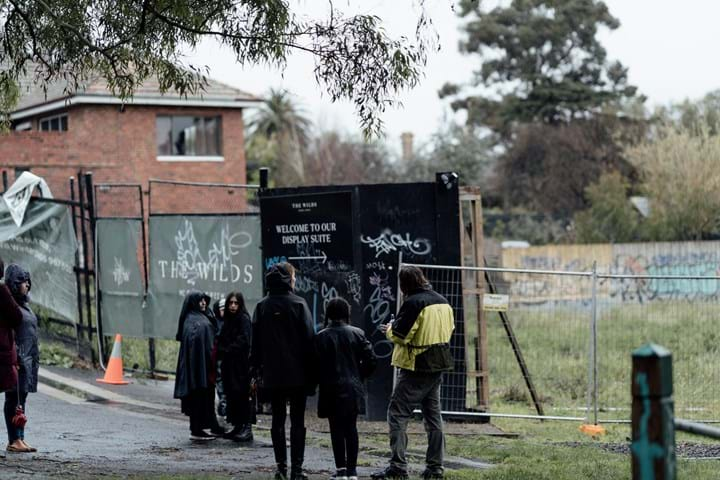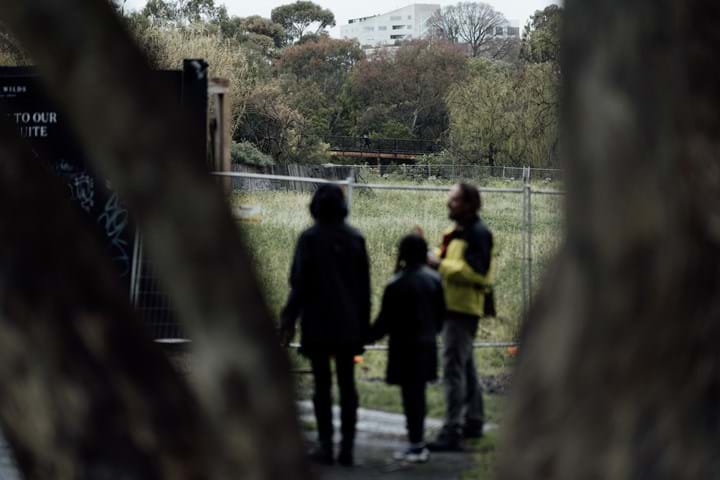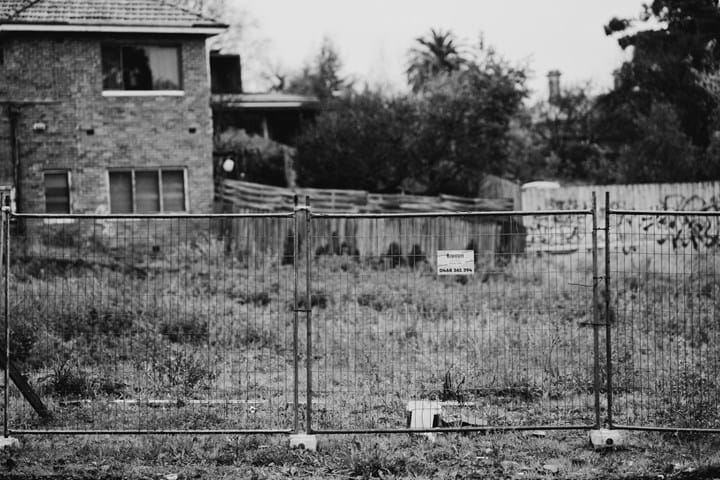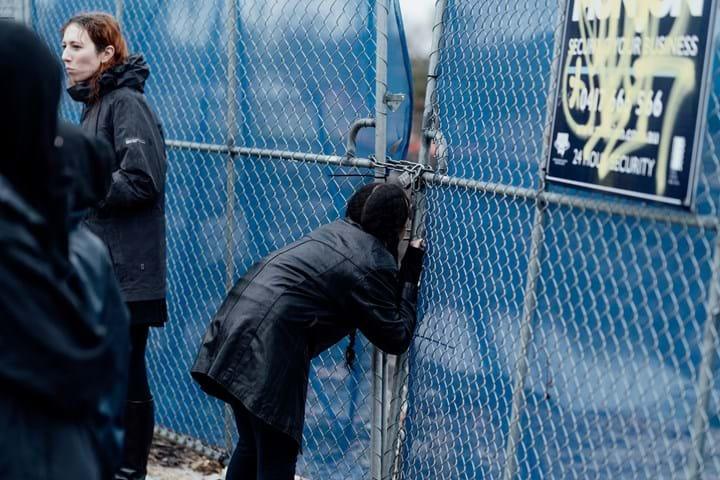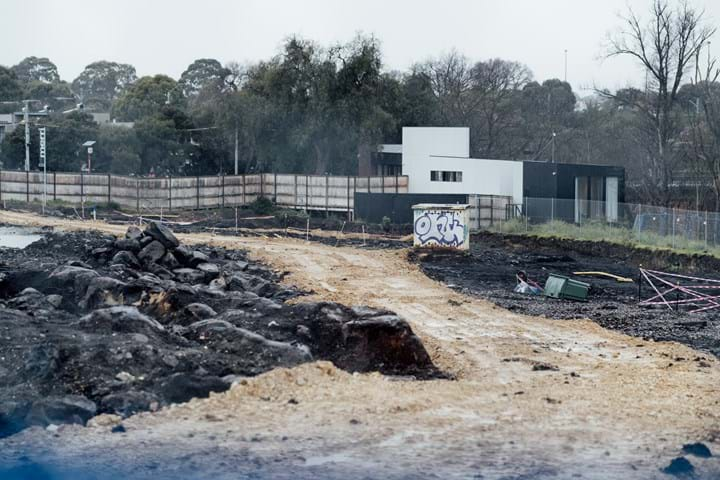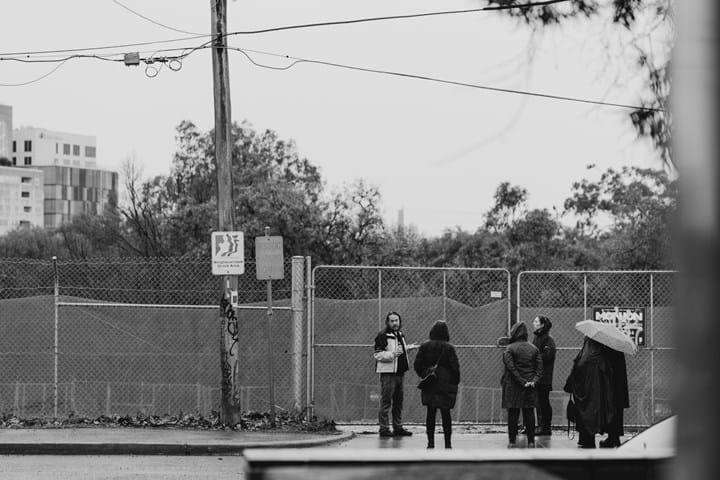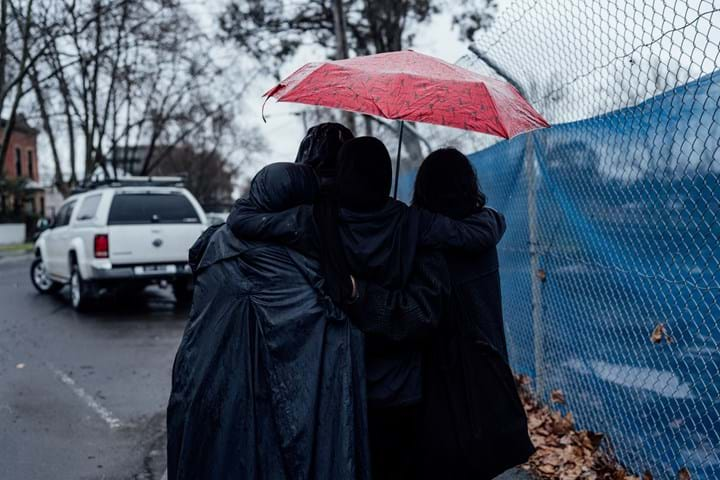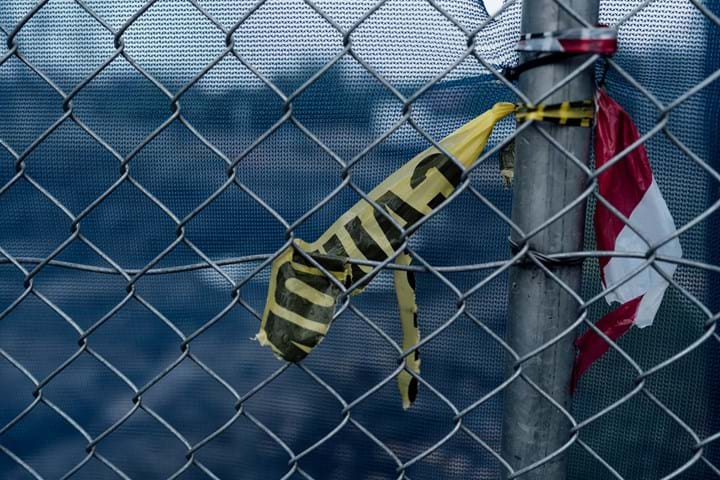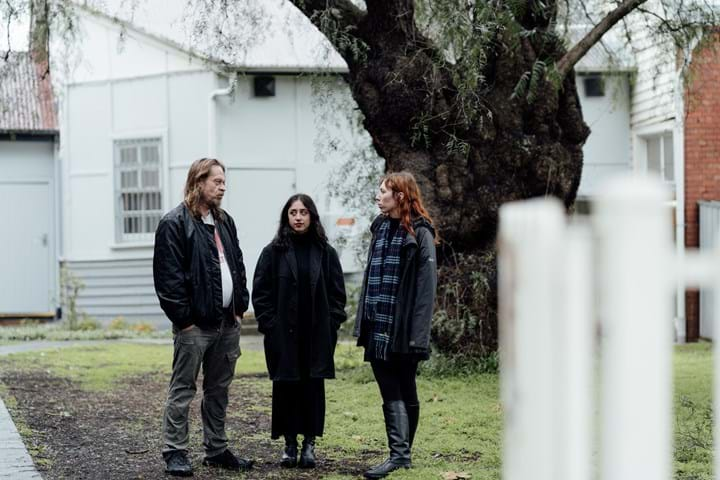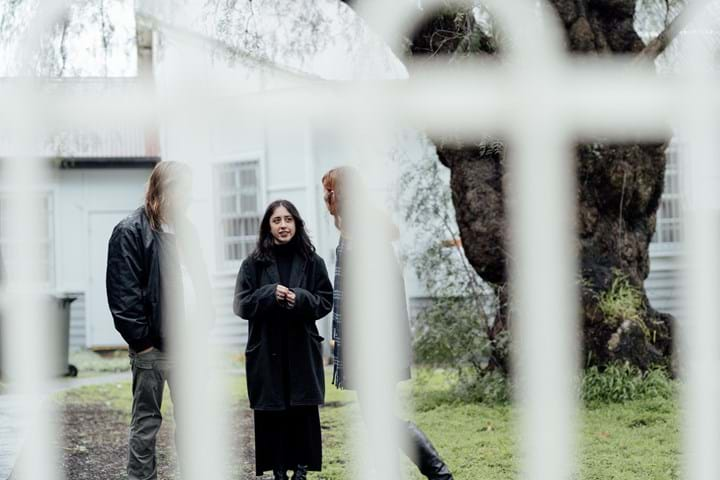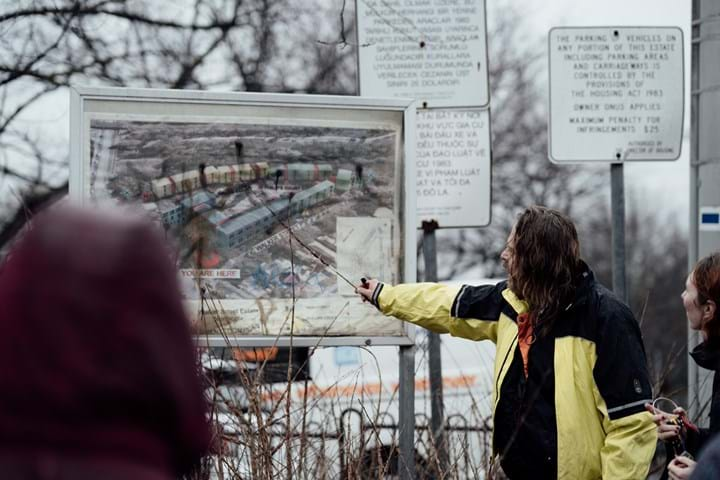 1
2
3
4
5
6
7
8
9
10
11
12
13
14
15
16
17
18
19
20
21
22
23
24
25
26
27
28
Read our exclusive interview with Celeste De Clario
>> Things Will Be Different: Q&A with Celeste
| | |
| --- | --- |
| LUCIE MCMAHON | Lucie McMahon is a film practitioner and scholar based in Melbourne. Lucie currently teaches media and communications at RMIT University and Collarts, is undertaking her Master's by research at RMIT university, and working as a research assistant on Festival Files with the University of Melbourne and Melbourne International Film Festival. Lucie's creative work involves documentary and narrative film producing. |
| CELESTE DE CLARIO DAVIS | Celeste is the cinematographer and an associate producer for 'Things Will Be Different' documentary. Graduating BFA photography at VCA in 2020, much of her photography background has informed her work in documentary making. In 2017 Celeste had her second solo exhibition 'HOMES' (supported by Yarra Council) which was a visual ode to public housing and an attempt to draw attention to the PHRP (Public Housing Renewal Program). Celeste has been committed to public housing advocacy for over four years and has been a part of the SPHC since its coalition in 2019, playing a crucial role in the communications team. |
Accessibility
Dates & Times
Sat 10 Sep: Screening & Walking Tour

All Saints Church, Northcote

- 3pm-6pm

Sun 18 Sep: Screening (Includes Q&A)

Thornbury Picture House

- 3.30pm-5pm
Tickets
| | |
| --- | --- |
| Documentary Screening + Walking Tour - All Saints Church, Northcote | https://www.eventbrite.com.au/e/383189208237 |
| Documentary Screening (Includes Q&A) - Thornbury Picture House | https://www.eventbrite.com.au/e/383296759927 |