Reservoir Little Art Gallery
Reservoir Little Art Gallery is a public art project celebrating the whole range of creativity in Reservoir – from henna to embroidery to paintings. For the duration of FUSE Festival, visitors can take home any artwork in the gallery for free or drop off their own works to share with the neighbourhood. In addition to contributions from the community, the gallery will be stocked with a new piece from a featured Reservoir artist each day.

Follow along on Instagram @reservoirlittleartgallery to receive gallery updates and information about the featured artists.
When: Midday, 3 September through to 17 September. 
Location: Corner Cheddar Road and Broadway parklet, Reservoir. 

To participate: artworks must no bigger than 30cm x 30cm x 30cm. All mediums welcome.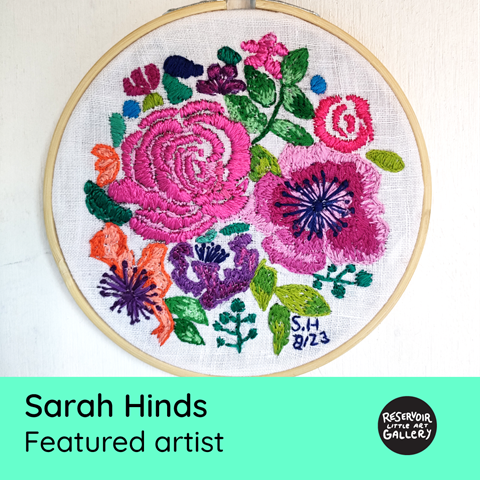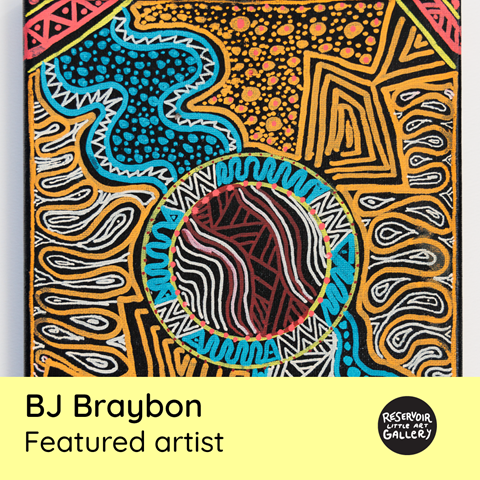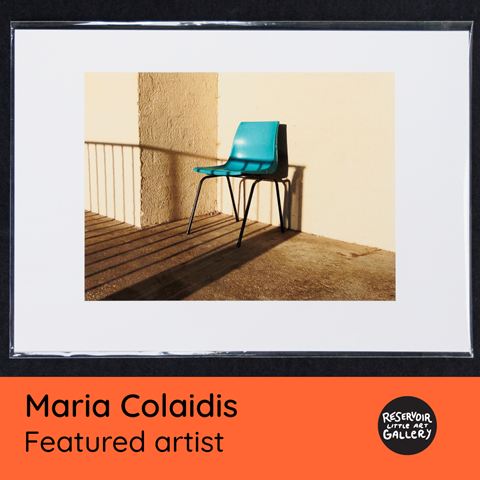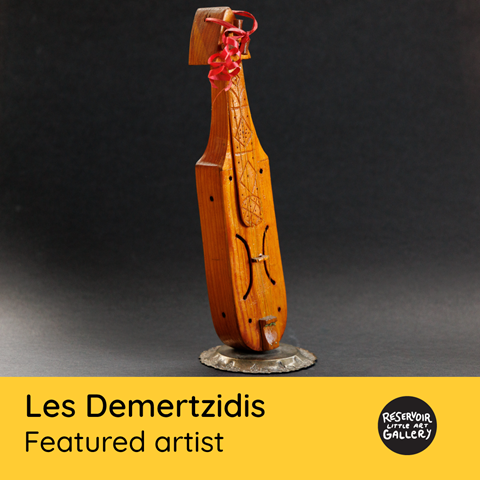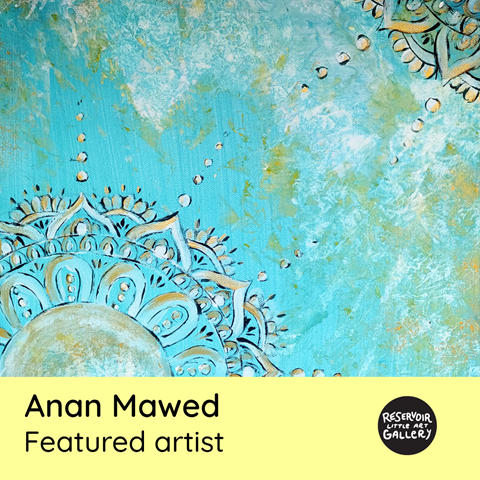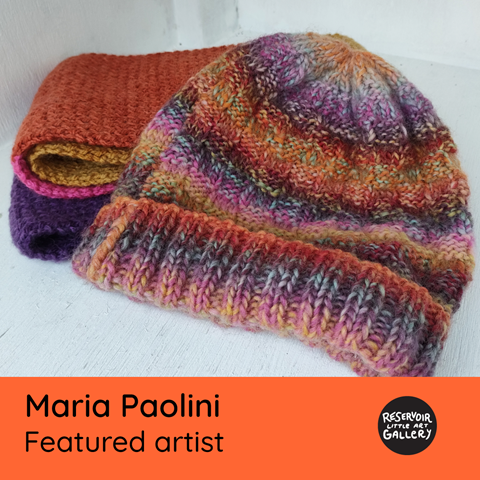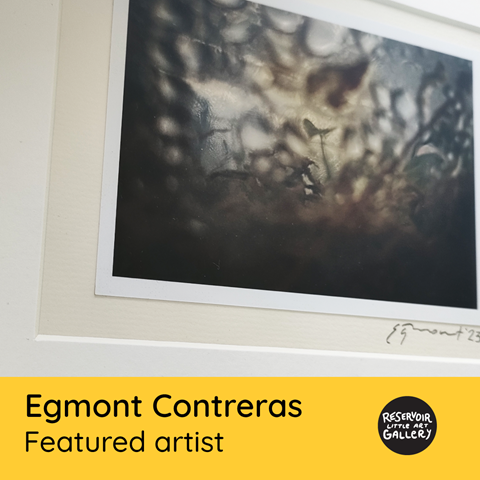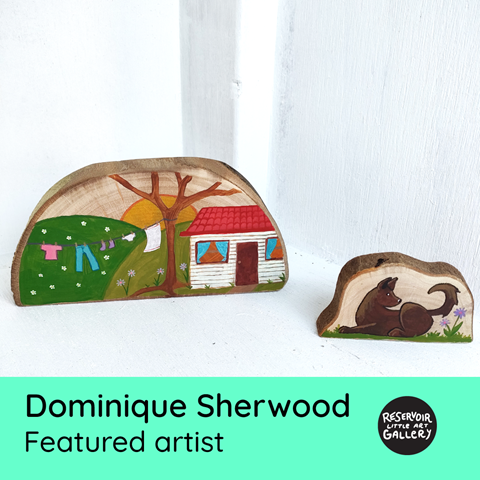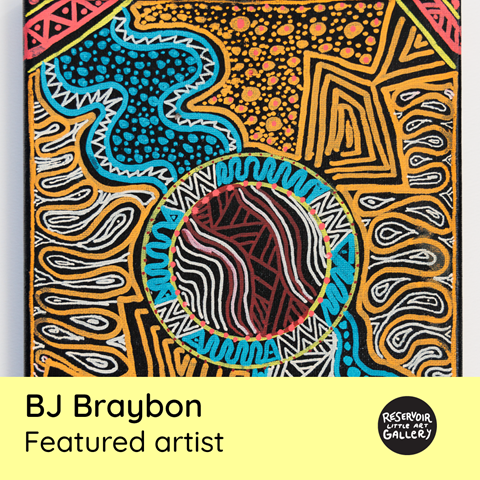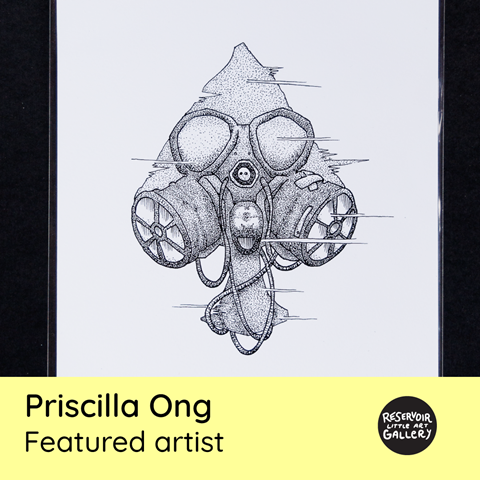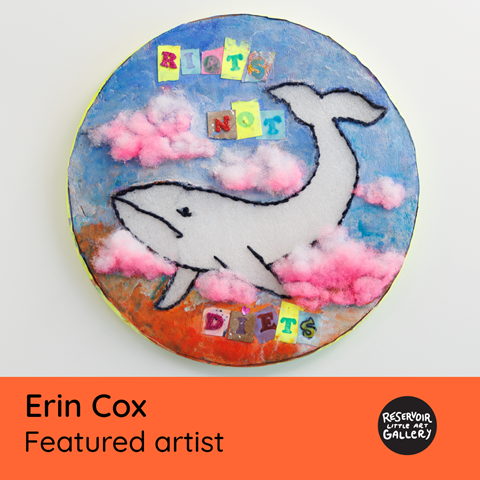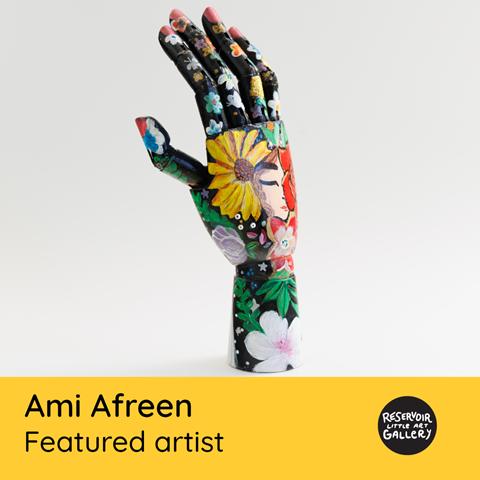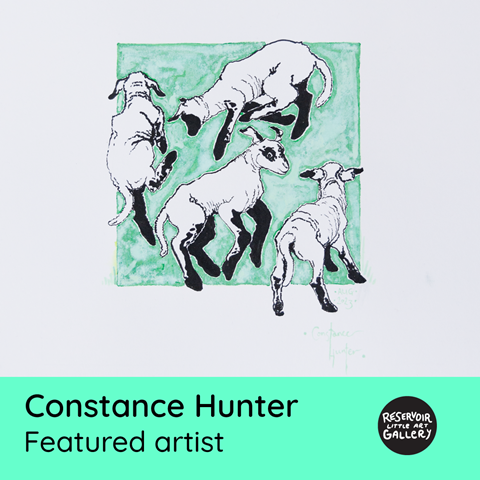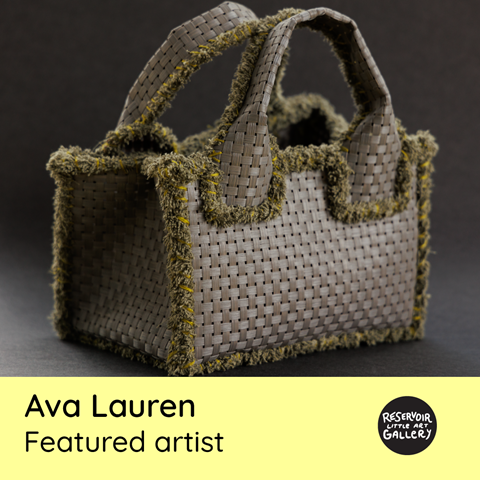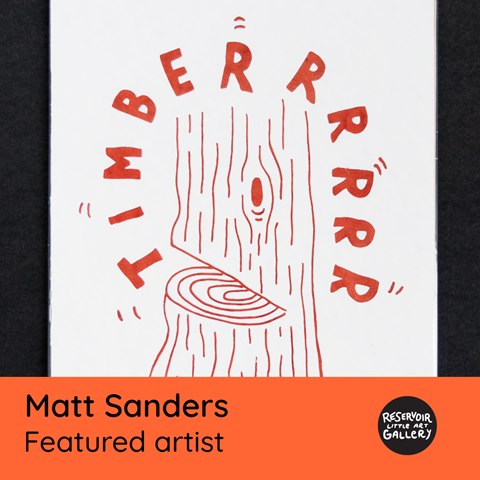 1
2
3
4
5
6
7
8
9
10
11
12
13
14
15
16
Discover more: Be sure to visit this webpage daily during the festival for daily curated artist updates.  


Follow on Instagram: @reservoirlittleartgallery to follow the process and artwork reveals. 
NICOLE ROBERTSON

Nicole Robertson is a printmaker, curator and illustrator based in Reservoir. She often makes artworks about suburbia and also contributes to the Rezzadent, a volunteer-led newsletter about Reservoir.

Instagram: @nicolerobertsonart

Website: nicoleforpresident.com
Event & ticketing details
Accessibility
Dates & Times
3 - 17 September

3 - 17 September

-

Daily 24 hrs during festival
Event notes
Location
Parklet is located directly opposite Reservoir Train Station
You might also be interested in...