The Darebin Intercultural Centre is proud to present The Last Daughter - a documentary about love, loss and reconnection.
After being raised by a white family, a young girl is taken away and returned to the Aboriginal family she didn't know. Decades later, she's on a journey to discover where she truly belongs. Brenda's first memories were of growing up in a loving white foster family, before she was suddenly taken away and returned to her Aboriginal family. Decades later, she feels disconnected from both halves of her life. But the traumas of her past do not lie quietly buried. So, she goes searching for the foster family with whom she had lost all contact. Along the way she uncovers long-buried secrets, government lies, and the possibility of deeper connections to family and culture. The Last Daughter is a powerful and inspiring documentary about Brenda's journey to unearth the truth about her past and reconcile the two sides of her family.
"****1/2 – Powerful! I defy anyone not to be moved by Brenda Matthew's story."
— David Stratton, The Australian
"Hurt people, hurt people. Healed people, heal people."
— Brenda Matthews, Director & Protagonist
"We can't change the Nation or the world without first changing ourselves."
— Brenda Matthews, Director & Protagonist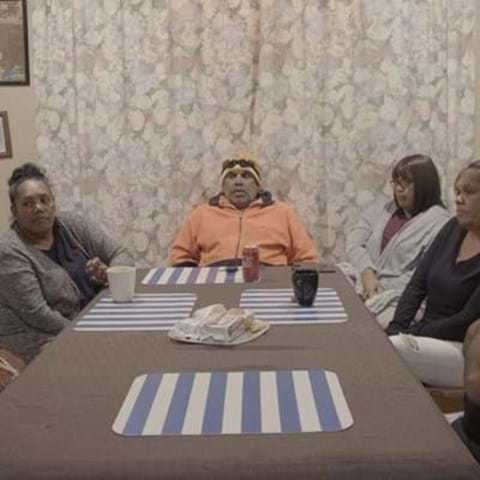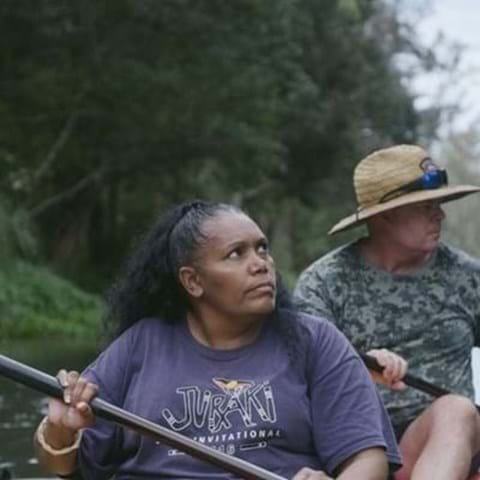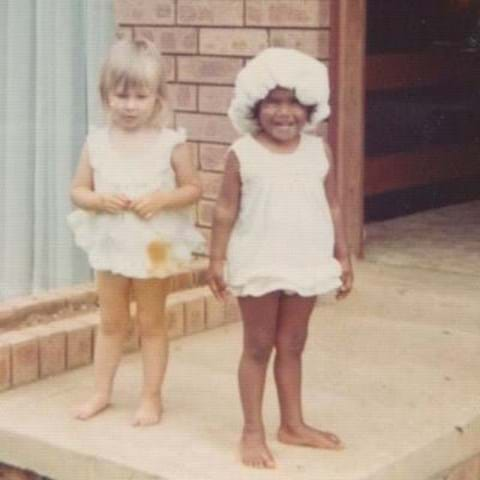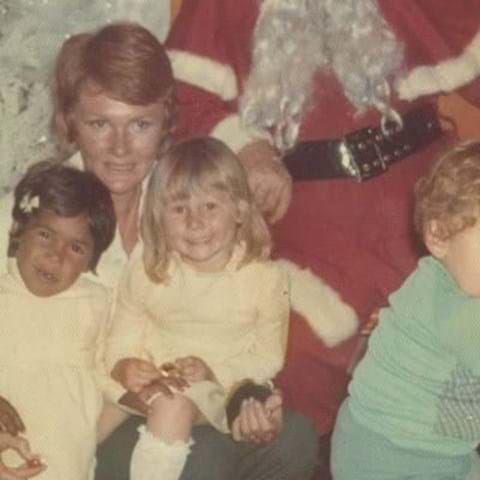 The Last Daughter is brought to the screen through collaboration between Aboriginal and non-Aboriginal cast and crew. At the heart of this collaboration is the Aboriginal cultural framework: the Banaam Framework. All members of the team have been educated in and agree to operate within the framework. It's a relational-based role and function framework, not a hierarchical one. A basic understanding of this framework recognises two key roles in any task. Gogaun (literal meaning is 'older brother') is the person designated as the knowledge holder for that task. Banaam (literal meaning 'strong brother') is the person who supports a Gogaun to be able to achieve the task. This is also the default position when there may be doubt over who takes a Gogaun role in a situation. The framework also recognises that the person who brings someone into the project is ultimately responsible for them. Brenda is Gogaun for her story (author and owner of her story) and our team has a responsibility to be Banaam for her, doing everything in our power to support her in telling it.
Film screening length: 87 minutes
Classification: PG
Accessibility
Dates & Times
Event is free and bookings are required

Sunday 17 September

- 7:00pm
Location
Darebin Intercultural Centre
350 High Street, Preston VIC 3072
Get directions
Train
Preston Station
Bus
Routes 527, 552, 553