2020 Darebin Community Awards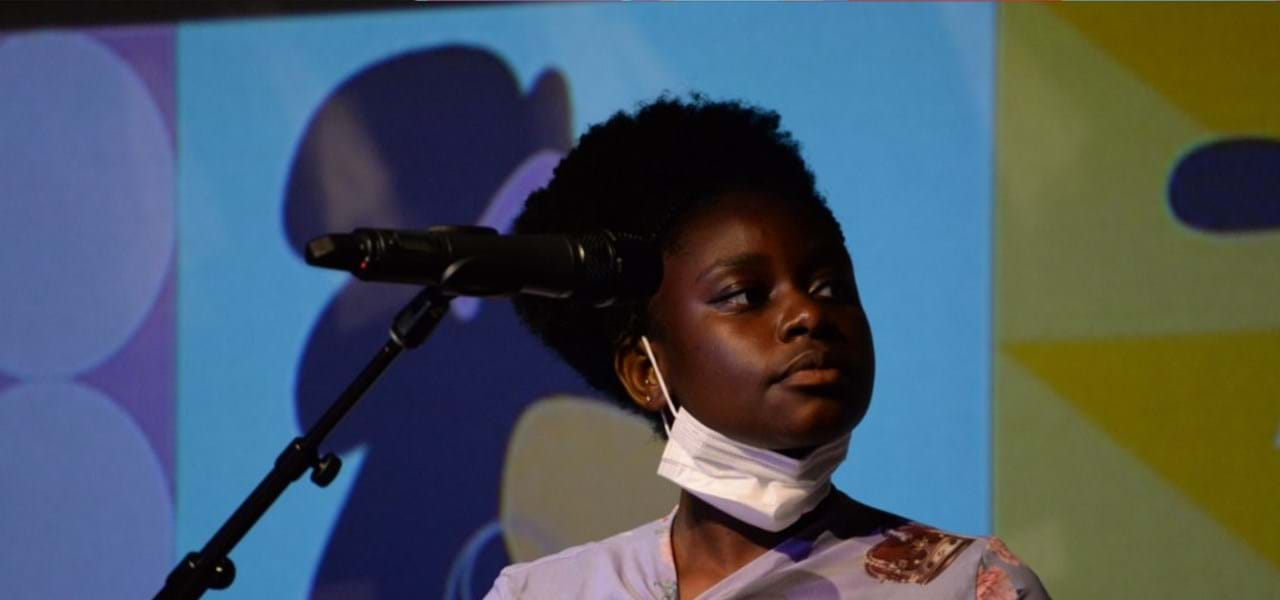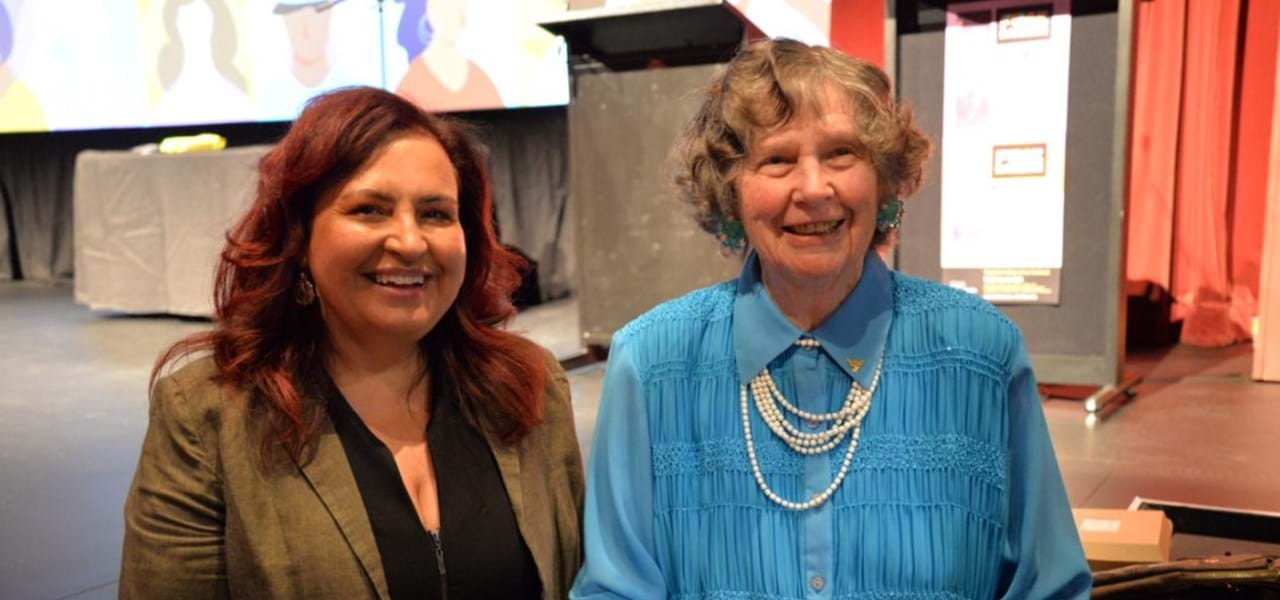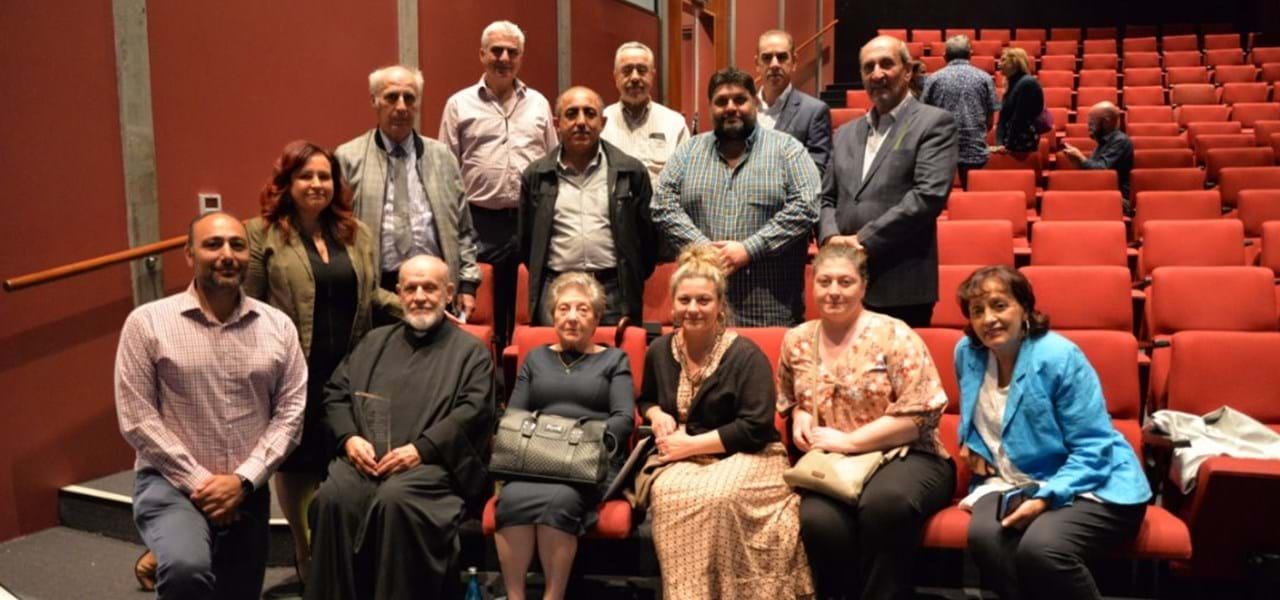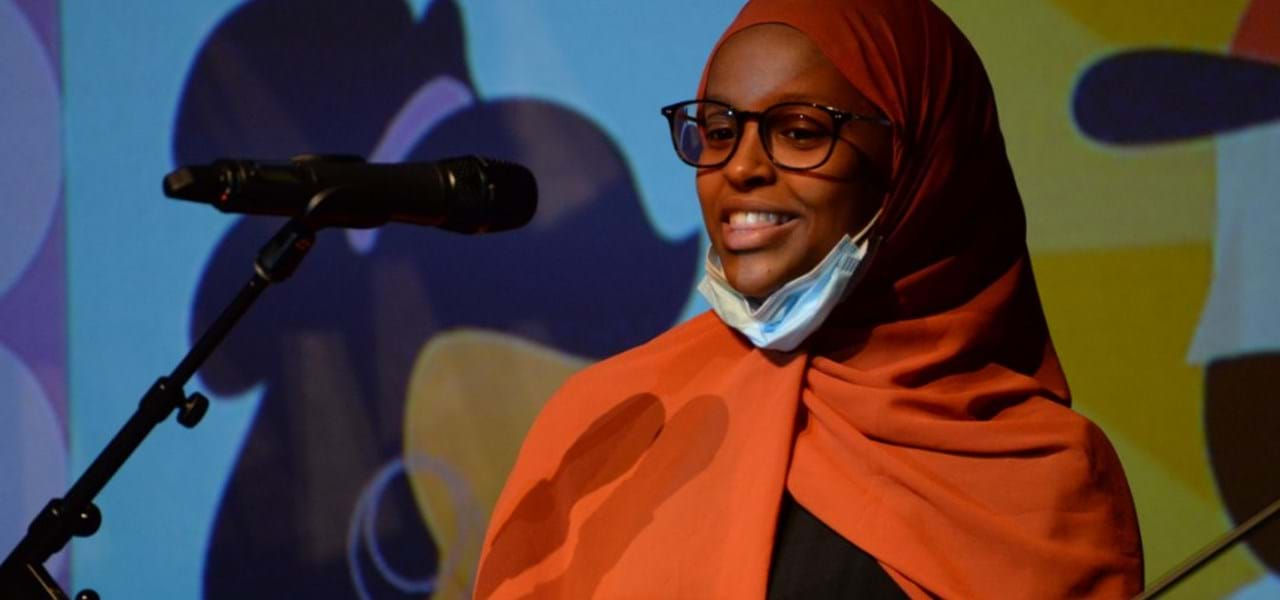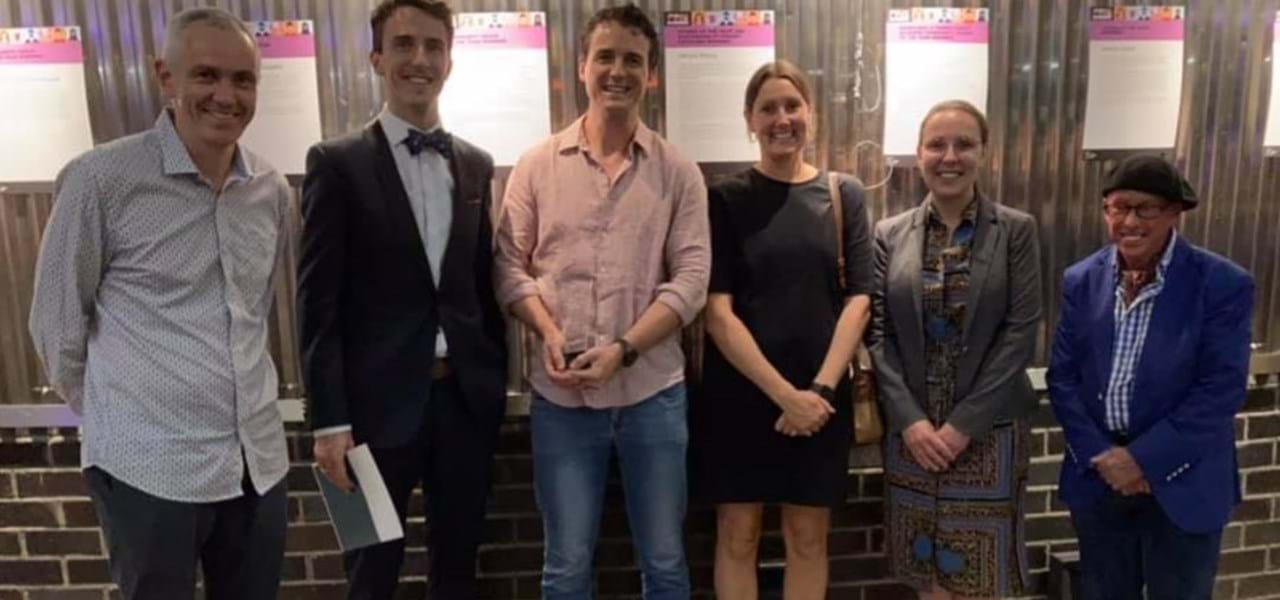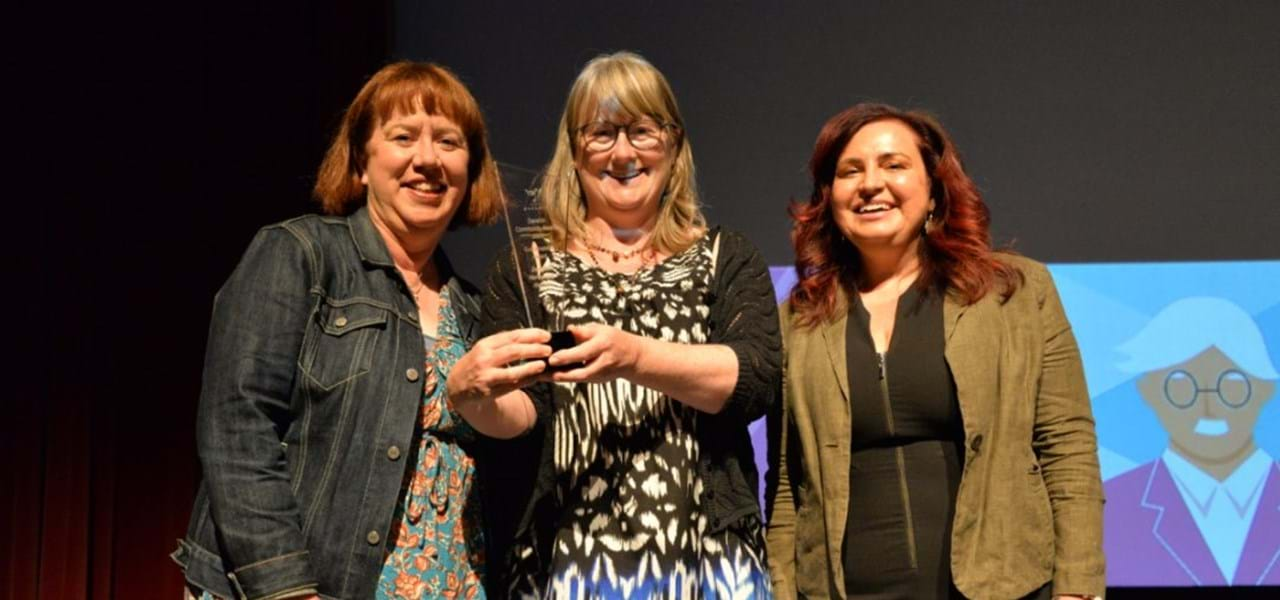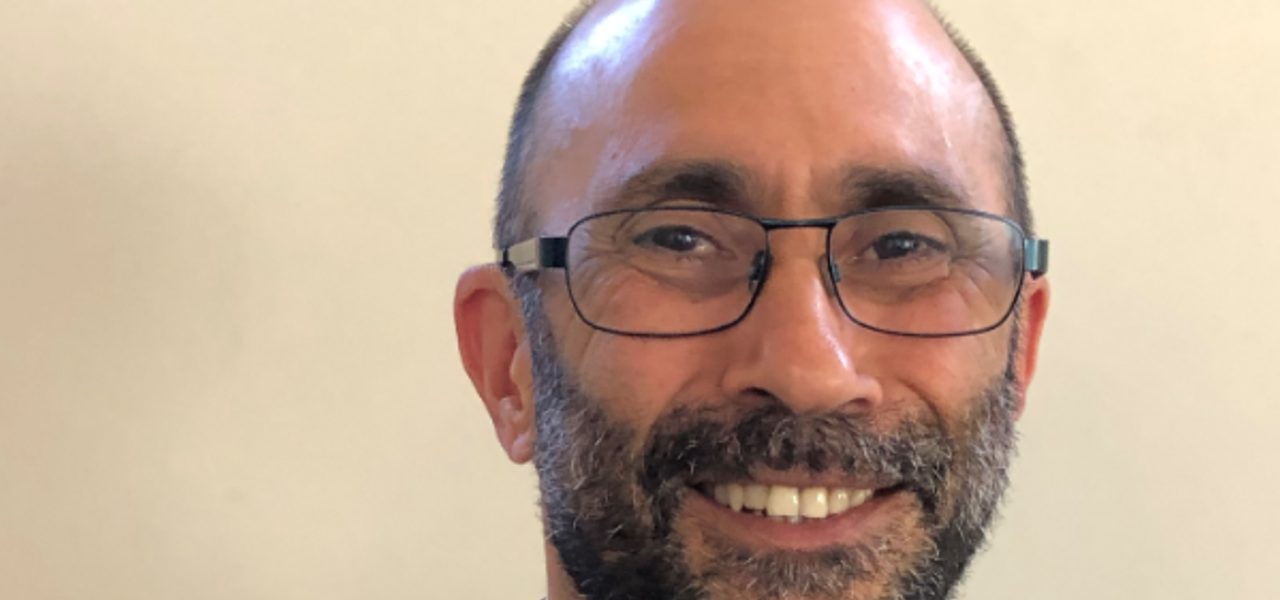 Darebin Community Awards WINNERS 2020
Every year the Darebin Community Awards highlight the wonderful and impactful contributions our community members make to the City of Darebin.
The presentation night, presided over by Darebin Mayor Councillor Lina Messina and MC local comedian Nelly Thomas, was this year nestled within the FUSE Darebin program. FUSE is Darebin's new biannual arts festival and highlights the many talents and creative endeavours of the Darebin community.
Mayor Messina said the achievements of all nominees deserved to be celebrated, and were a testament to the love and care shown throughout the entire community during a difficult year.
 "It's a privilege to preside over these awards and acknowledge the many wonderful contributions that individuals and groups make to enrich life in Darebin. Through these awards we celebrate local heroes who have shown great leadership, compassion and kindness," she said.
The awards were held at Darebin Arts Centre, Cnr Bell and St Georges Road Preston, on Thursday 18 March from 6.30pm. A COVID safe and limited number of guests were invited for this year's presentation night.
Darebin Community Award 2020 winners
Citizen of the Year Joint Winners
Christine Lombardo
CEO of community organisation Bridge Darebin, Chris Lombardo led her team of staff and volunteers through a year like no other in 2020. When the global pandemic reached Melbourne, face-to-face gatherings stopped, but rather than close the facilities in Preston and Thornbury, Chris recognised that the local community was going to need support in acute and unprecedented ways and was determined to keep Bridge Darebin open.
Chris partnered with other neighborhood houses and organisations including City of Darebin, FareShare, Feed Appeal, Foodbank, local businesses, MPs and Uber, to provide emergency relief in the form of thousands cooked and frozen meals, hygiene packs and fresh food. To protect employment, staff were redeployed to assist in donation distribution and training and educational classes moved online
Hiruni Peiris
Hiruni is a sustainable business leader known for her work on the Wangim project (reducing coffee cups going to landfill), participating in many sustainability events, mentoring students in sustainability projects and establishing the Darebin Zero Waste Business Facebook Group. Hiruni believes that businesses can lead the way by working together with their local community.
In response to COVID, and working with other Darebin residents, Hiruni established and administers the Northcote, Thornbury and Fairfield Takeaway Facebook Group for residents (currently 10,486 members) to support local cafes and restaurants. Hiruni has also mentored and partnered with businesses and established an online Darebin Traders Association with 100+ members. As a representative of this Association, Hiruni has advocated to politicians, Council, made meaningful connections and been a conduit of information.
Hiruni also co-administers a Northcote, Thornbury and Fairfield Retail and the Women Leaders in Darebin Facebook Groups.
Hiruni's initiative for progressing positive change and responding to global crises through positive local actions that support and grow local community and business. In her own business Northcote Bakeshop donates their end of day bread and baked products regularly to social enterprises 'Lentil as Anything' and 'Food without Borders'.
Young Citizen of the Year Winner – Rumbi Mutezo
In 2020 Rumbi was dedicated to community and youth engagement and inspiring young people to keep connected online.
Rumbi has been an active participant at Darebin Youth Hub and volunteers with the FreeZa committee (youth developmental program which provides opportunities for young people to organise live performances and create opportunities for local artists.
During the closure of The Hub in 2020, Youth Service programs went digital. Rumbi curated and hosted many online events via Darebin Youth Services to actively engage young people in the community. Even though she was going through her own challenges of online schooling and faced many social barriers, she took the initiative to connect with Darebin Youth Services weekly and create weekly dance workshops, cooking workshops and supported other online events.
Another event Rumbi designed was an online Youth Activism Panel for Youth Week. She wanted to use the platform to inspire the work of local young people and create a safe space to share important topics such as climate change and race-based discrimination. Overall this young leader took initiative and many long hours to support young people in Darebin.
Aboriginal & Torres Strait Islander Community Leader of the Year Winner – Ian Hamm
Ian Hamm is a well-respected Victorian Yorta Yorta Aboriginal man. He is well known across the wider Melbourne community including here in the City of Darebin, the heartland of Aboriginal Community Controlled organisations in Victoria. For the past seven years Ian has attended National Apology events and National Sorry Day events for Darebin City Council and been a keynote speaker at these events.
Ian is a great advocate for reconciliation and has also supported Darebin Council in its Reconciliation Week messages, National Apology to Australia's Stolen Generations and National Sorry Day events amongst other events by providing his attendance and Leadership in the Community.
Although Ian is often selected and invited to be upon many committees and boards across Victoria his work at the community level is predominately done on a voluntary basis in the Aboriginal community space.
CALD Elder Community Leader of the Year Winner (new category) – The Very Reverend Fr George Nasr
The Very Reverend Fr George Nasr has been the Parish Priest at St George's Cathedral Thornbury for nearly 50 years, and has performed over 30,000 ceremonies for the Antiochian Orthodox community including christenings, weddings and funerals.
Fr George Nasr has served and lived in Darebin since migrating to Australia from Lebanon. Some key work was helping migrants settle in Australia, including Lebanese in the early days and more recently, the newly arrived Syrian refugees.
Fr George Nasr started the congregation with a small number of families and it has grown to over 1000. Fr George mentored many Priests who have now established new Churches, and recently had his parish elevated to Cathedral status. This is the only Antiochian Orthodox Church in Victoria with this status and only the second in Australia.
Fr George Nasr's contribution in humanitarian work has not been limited to his religious community, and many dominations know the work Fr George Nasr has done.
In the next few weeks year Fr George Nasr will be celebrating 50 years as an Antiochian Orthodox priest.
CALD Emerging Young Leader of the Year Winner (new category) – Fardowsa Yussuf
Fardowsa was dedicated to youth engagement and took a strong interest in organising workshops for Young Women to support their mental health.
Fardowsa completed a Leadership program at Darebin Youth Hub and volunteers with Girl's Night, located at the Hub. During the closure of The Hub in 2020, Youth Service programs went digital. Fardowsa hosted many online events via Darebin Youth Services to actively engage young people in the community.
Fardowsa played a major role behind the scenes, supporting the online 'Make Space' workshops, a program to engage young people online. She also hosted a wellbeing session. Fardowsa also supported the online Youth Activism Panel for Youth Week.
Lifetime Achievement Award Winner – Vona Thompson
A local legend, Vona Thompson has made an impact on Preston for more than 80 years through community volunteering and fundraising. As a child, her first fundraiser was selling toffee at school for the War Relief. Now 90 years young, she works two days' a week in 'Vona's wonderful haberdashery shop' at Northern Care Works. Her 'share all' attitude enables customers from diverse cultural backgrounds to find previously used fabrics buttons and thread for their creative projects.
Life Achievement Award Special Commendation – Christine Hodge
Chris has been an early years educator in the Kingsbury area for 30 years and has established strong links with families and community. A kindergarten is the beating heart of the community and through her welcoming and inclusive nature, she has fostered a life-long love of learning with young children. Chris has taught many children across three generations of families, indicating the trust and respect she has within the local community.
Community Group of the Year Winner – Locked Down Trivia
The Locked Down Trivia team, made up of several Darebin residents, saw a great opportunity to use lockdown productively. The team volunteered to coordinate and host weekly on-line trivia nights open to anyone and everyone. The Locked Down Trivia events were completely free for players, with an optional donation to different a local charity, community-based organisation, school or kindergarten each week.
These nights offered much needed source of light-hearted, family-friendly and COVID-safe fun. They included trivia questions, of course, but also some crazy dress up competitions, cake decoration competitions, Lego building contests and even an avenue to showcase musicians and entertainers.
This incredible team hosted 25 trivia nights and raised over $170,000 - with 100% of the funds raised going directly to the 70 different beneficiary organizations, including many Darebin based organisations.
Sustainability Award – Darebin Hardwaste Heroes
In May 2020 two local residents, Jacqueline Lewis and Jo Press launched a Facebook Group called Darebin Hard Rubbish Heroes. The primary goal of the group was to save usable items and materials from landfill by helping Darebin residents find new homes for things they no longer required. Membership is open to anyone and the group is for the use of individuals not professional companies.
Members were walking around streets taking photos of hard rubbish piles and posting them on the page, and others asking if someone can pick up an item seen in a photo. Members can add an ISO (in search of) request and ask others to look out for items, and people are showcasing what they've collected and how they've cleaned or fixed it up and are now using it.
As of February 2021, membership is over 7000 followers and at the time of hard rubbish collection had 100 or more posts a day. This group assists to reduce landfill; expand our circular economy; assist with behavior change on reducing waste and greenhouse emissions by reducing consumption.
The DHRH have a big year planned for 2021 to reach even more members in the community and rehome as many pre-loved items as possible.
Sustainability Award Special Commendation – Moon Rabbit
Moon Rabbit is a social-enterprise café situated in Preston and is part of the Bridge Darebin network.
Created with zero-waste values at its core and set up as a vocational training facility, the team were ready to build on their award-winning success of 2019 when the COVID crisis hit the hospitality sector hard.
Undeterred by having to face an uncertain "pause" in regular trading, Moon Rabbit members rallied together to remain open and created innovative solutions and pivots that not only kept staff employed but upheld the sustainable practices of the business.