Caged Hearts
Caged Hearts is a new interactive multi-disciplinary work developed by Farhad Bandesh, Mostafa Azimitabar and Sara Cowdell. A story from the close confines of a Mantra hotel room in Preston, a detention cell in an immigration detention centre, a two-story terrace house in the heart of Melbourne city, and the online space between us all.
Drawing on Kurdish traditions of music, poetry and storytelling, this work will take you on a journey through the memories, feelings and experiences of these three artists. Sharing with audiences the reality of indefinite detention in all its horror, despair and mundanity and the moments of joy, hope and connection that are bundled in together.
You are invited to use your phone to facilitate participation in this immersive work within the confines of your own home. Using the latest interactive web technology we will share with you vignettes of the living history of Australia's heartless refugee policy.
Caged Hearts was commissioned for HYPERLOCAL - a new series of immersive art works that invites audiences to see Darebin differently.
Check out Caged Hearts online.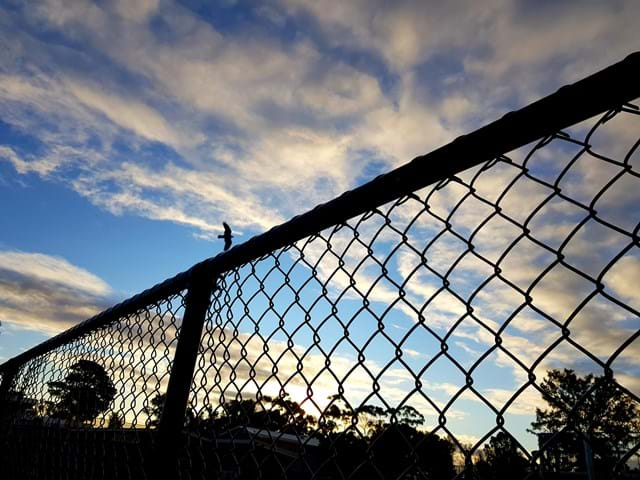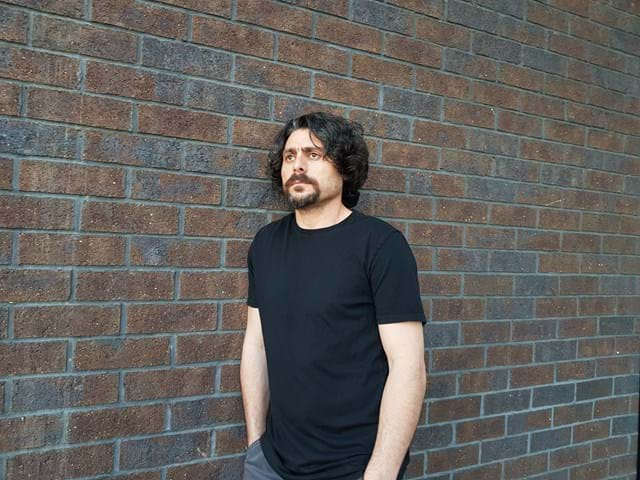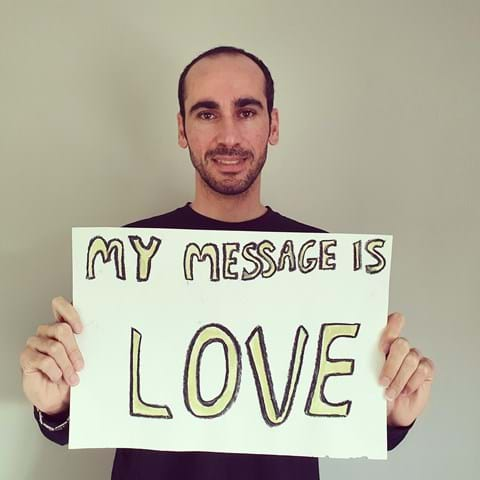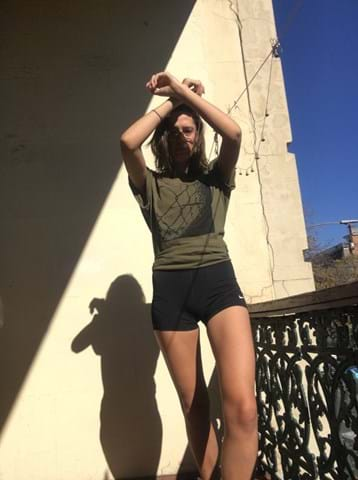 ARTISTS

Farhad Bandesh is a Kurdish artist that works across multiple mediums. His work includes paintings, drawing and graphic art. He is also a musician, guitar maker, singer and poet. Farhad uses his art to ensure the voices of those who are imprisoned are heard and not forgotten.

 

Mostafa Azimitabar is a musician and human rights activist.

 

Sara Cowdell is an artist and curator from Aoetaroa, New Zealand. Sara is interested in the intersections between art and activism, as well as ways in which we can build meaning and solidarity across identity lines through creative and curatorial practices.

 

*Farhad Bandesh and Mostafa Azimitabar are both Kurdish refugees who were transferred to Melbourne under the Medevac legislation over one year ago. They were previously held in inhumane offshore detention centres on Manus Island for over six years. They are still indefinitely detained at this time.
Event & ticketing details
Accessibility
Dates & Times
| | |
| --- | --- |
| Available online | 1 November - 29 November |
Event notes
Age Restrictions
This work is recommended for audiences aged 16 years and over. It contains strong language and adult themes.
You might also be interested in...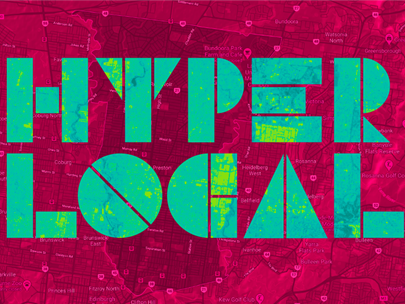 See Darebin differently through a series of immersive art experiences.
More info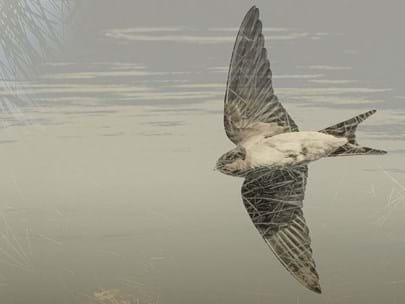 Experience Edwardes Lake guided by an audio track of multilayered vocal composition, sound and rhythm.
More info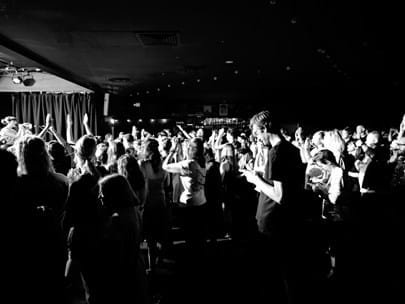 Beats, Ballads and Ballrooms brings forth songs and stories from Darebin's vibrant and continuing tradition of musical performance via an immersive audio based tour.
More info