HYPERLOCAL
HYPERLOCAL is a new series of immersive art works that invites audiences to see Darebin differently. Through narrative, song, visual art, performance and technology, the familiarity of Darebin's streets, buildings and landmarks is celebrated, unpacked or transformed, creating a new local mythology, by locals, for locals.
Three new works have been commissioned for the inaugural season of HYPERLOCAL.
Discover the songs and stories behind Darebin's live music venues with Beats, Ballads and Ballrooms: Darebin Live Music Venues 1955-2020, an immersive audio-based tour highlighting the city's vibrant and continuing tradition of musical performance.
Experience the reality of indefinite detention in Caged Hearts, an interactive phone-based work. Drawing on Kurdish traditions of music, poetry and storytelling, the work will take you on a journey through the memories, feelings and experiences of three artists located across three sites: a Mantra hotel room in Preston, a detention cell in Immigration detention and a two story terrace house in the heart of Melbourne.
Finally, connect with the patterns of nature at Reservoir's Edwardes Lake through sound, libretto and vocal composition in Swallow Walk, a contemplative audio guided experience inspired by Edwardes Lake's migratory birds, including the Welcome Swallow.
Experience all three works from home throughout November.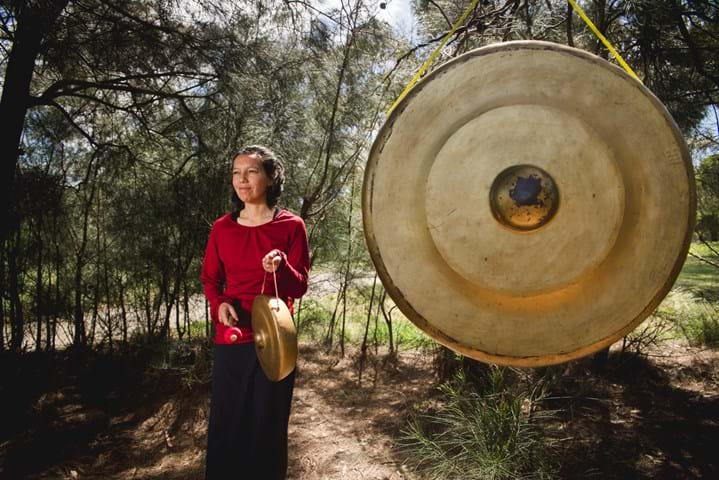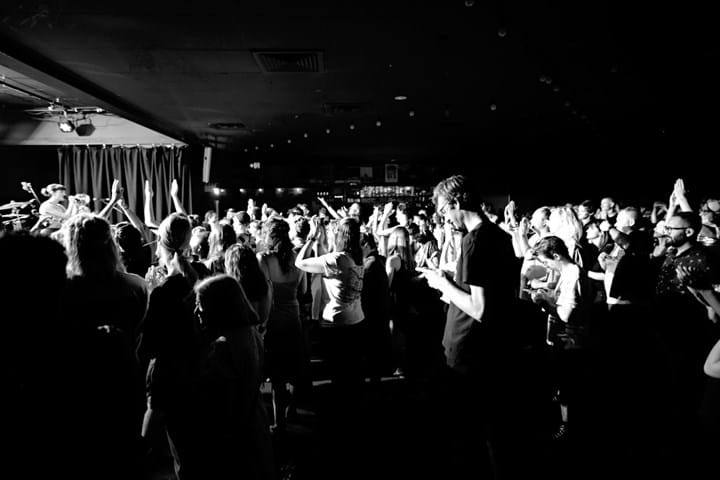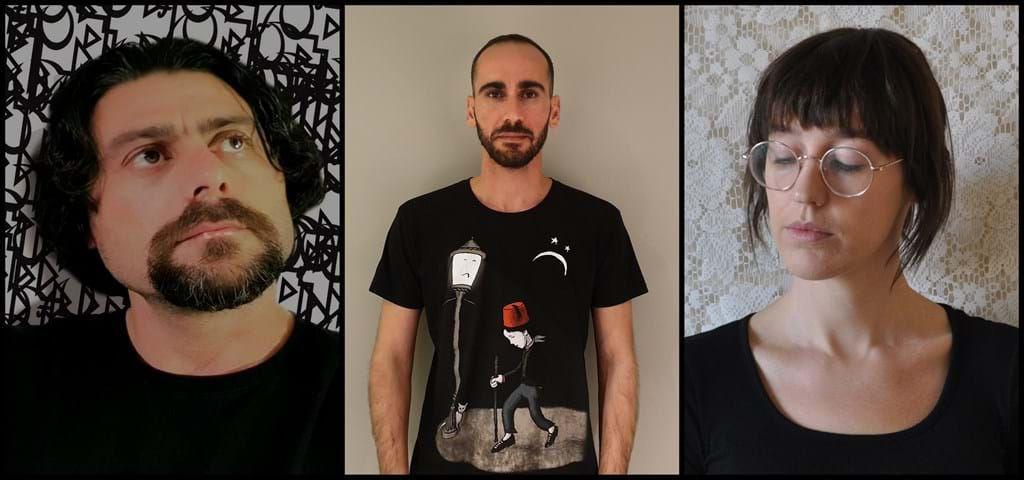 Event & ticketing details
You might also be interested in...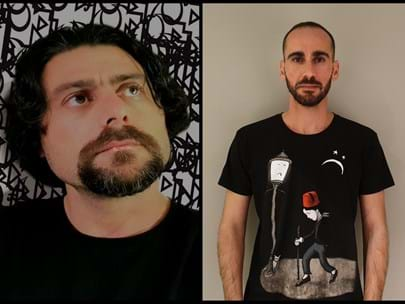 A new interactive multi-disciplinary work developed by Farhad Bandesh, Mostafa Azimitabar and Sara Cowdell.
More info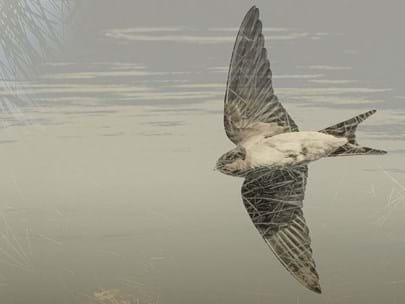 Experience Edwardes Lake guided by an audio track of multilayered vocal composition, sound and rhythm.
More info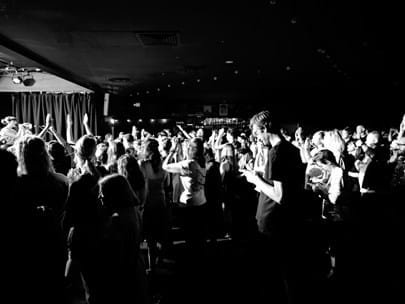 Beats, Ballads and Ballrooms brings forth songs and stories from Darebin's vibrant and continuing tradition of musical performance via an immersive audio based tour.
More info