FUSE@Large Spring 2022 Program
Every festival, we also run FUSE@Large, our open-access program.
For Spring 2022, we have twenty-five FUSE@Large events for you to enjoy. Check out the program below.
If you'd like to be involved in the future, please see here.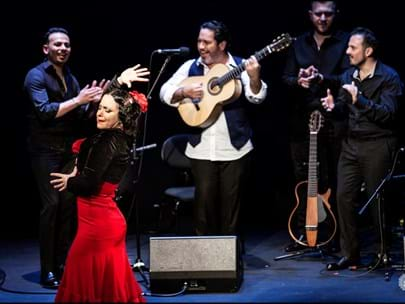 An authentic Flamenco Guitar and Dance concert that will transport you to Southern Spain captivated by the sound of the maestro's guitar, flamenco dance and his musicians.
More info