Beats, Ballads and Ballrooms: Darebin Live Music Venues 1955 - 2020 Audio Tour
Beats, Ballads and Ballrooms: Darebin Live Music Venues 1955 - 2020 Audio Tour
Music has long been at the heart of the City of Darebin's rich cultural history. The city remains home to numerous venues which have featured over 1000 jazz, cabaret, folk, pop, soul and rock gigs a year, playing a major role in making Melbourne one of the world's best cities for live music. Beats, Ballads and Ballrooms: Darebin Live Music Venues 1955 - 2020 highlights the city's vibrant and continuing tradition of musical performance via an immersive audio-based tour. 
Experienced at home or on site via an app, the tour brings listeners to key locations and reveals the songs and stories behind the city's venues, past and present. 
Community members will be invited via a forum and social media channels to share their memories of classic concerts, dances and gigs at venues both famous and fleeting, all of which played a crucial role in the city's musical landscape. These memories and stories will be incorporated into the audio tour, ensuring it has a community voice.
Beats, Ballads and Ballrooms was commissioned for HYPERLOCAL - a new series of immersive art works that invites audiences to see Darebin differently.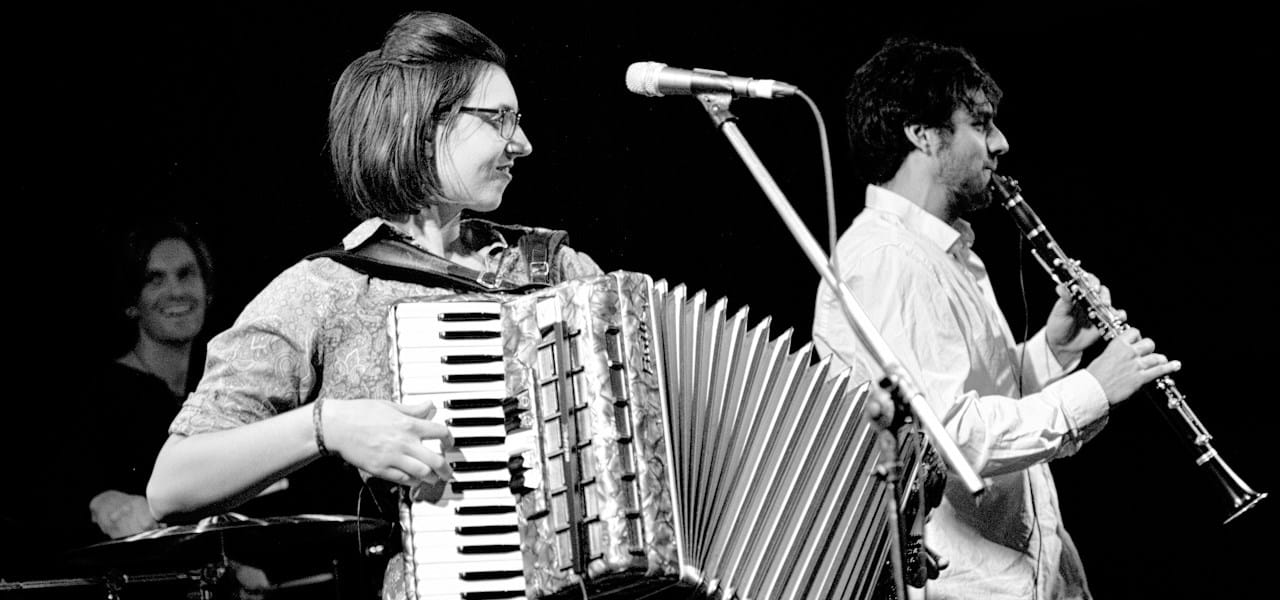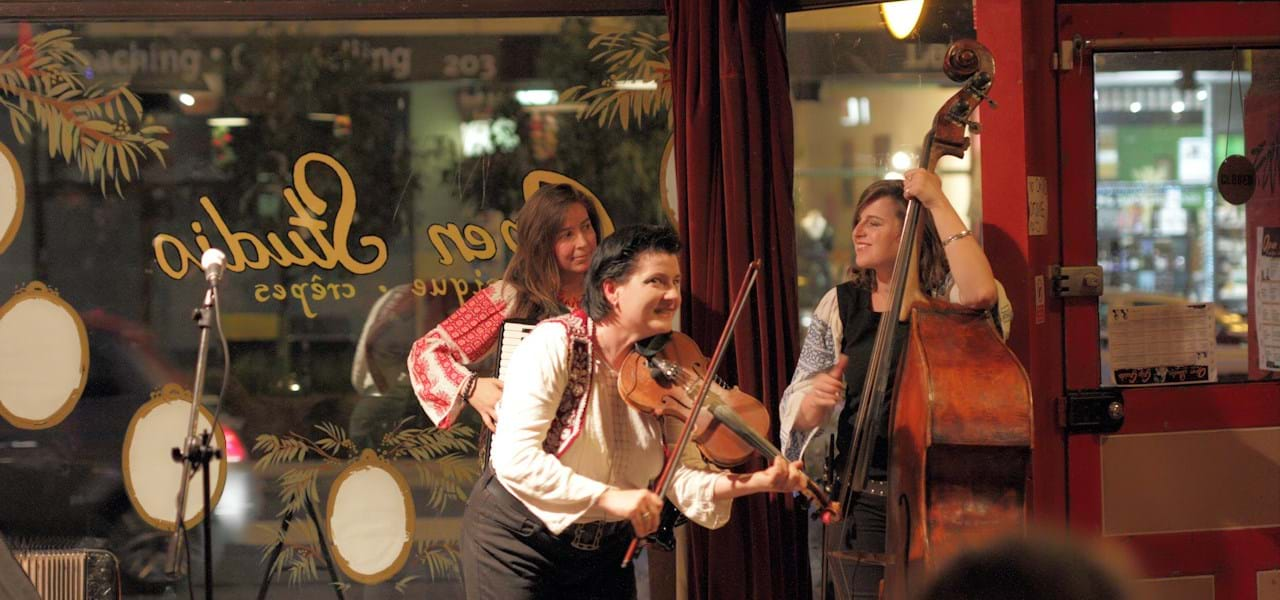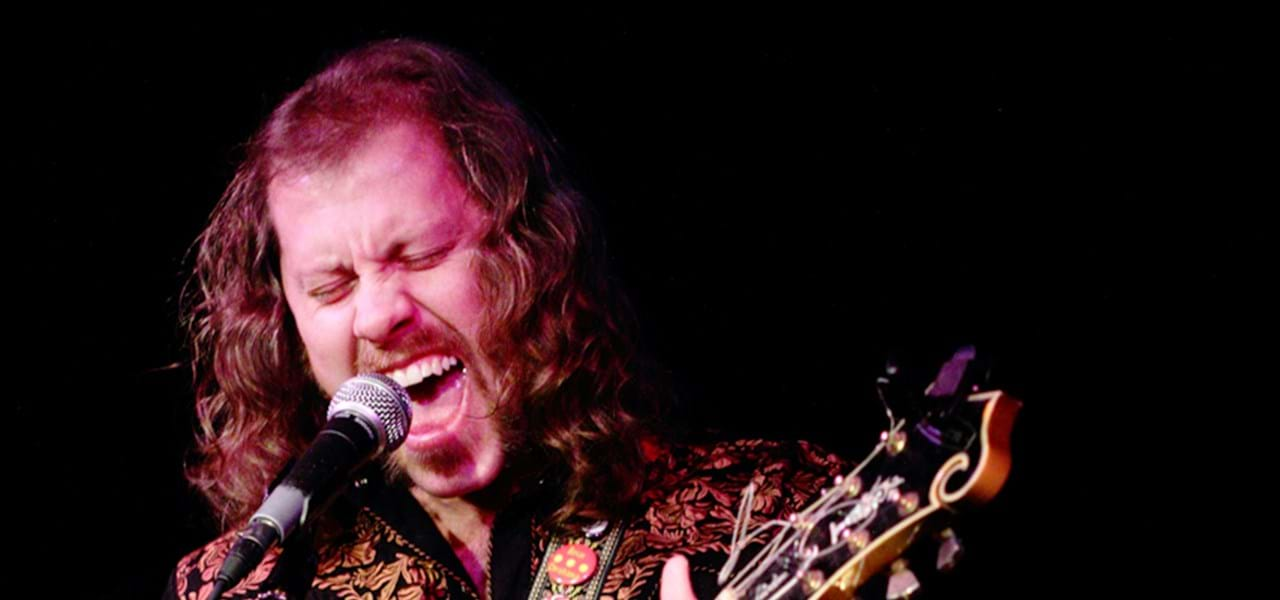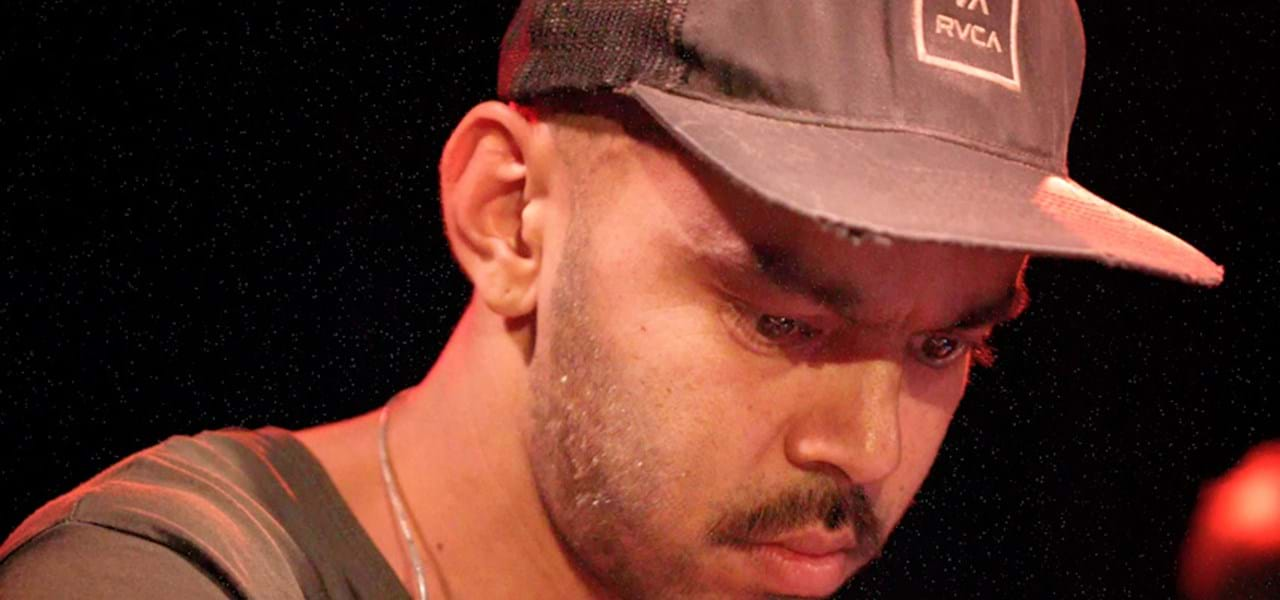 OURSTORIES

Produced by Ourstories, who are made up of Iain McIntyre, Kirstyn Lindsay and Teishan Ahearne.

Kirstyn Lindsay has worked as a journalist in broadcast radio for twenty-seven years including volunteer and paid employment in community radio, ABC and SBS. Currently appointed as specialist journalist for Balit Dhumba-Strong Talk, Kirstyn is producing a weekly program for 3KND's Treaty Engagement program. Her journey includes production for audio books, classroom services, theatre and live music and studio recording. Kirstyn has completed an Advanced Certificate in Sound Engineering, Diploma in Audio Visual Technology and Bachelor of Arts Journalism. 

Iain McIntyre has written extensively on Australian music for a variety of state, national and international publications including Australian Rolling Stone, Beat and Shindig! magazine. He is the author and editor of eight books, including Tomorrow Is Today: Australia In The Psychedelic Era and Wild About You!: The Sixties Beat Explosion in Australia and New Zealand. He has produced music programs and documentaries for community radio for more than three decades and played in a number of Melbourne bands. In 2018 he was awarded the University of Melbourne's Dennis-Wettenhall prize for the best thesis on an aspect of Australian history.  

Teishan Ahearne is a radio producer, media trainer and librarian passionate about community history and the power of audio storytelling. Teishan produces Earth Matters, community radio's national environmental justice program. In 2018 Teishan launched 'The People's History of Brunswick', two augment-reality GPS sound walks for Moreland City Libraries. In 2019 Teishan facilitated a scoping workshop for Moreland's LGBTQI+ community to tell their history. Teishan has worked across radio, community arts and media activism. Teishan grew-up in Preston and has been involved with gigs and shows in community spaces in Darebin.
Event & ticketing details
Dates & Times
| | |
| --- | --- |
| Audio Tour | From 1 November |
Event notes
Audio Tour
The recorded audio tour will be available from 1 November and can be accessed for 2 years.
You might also be interested in...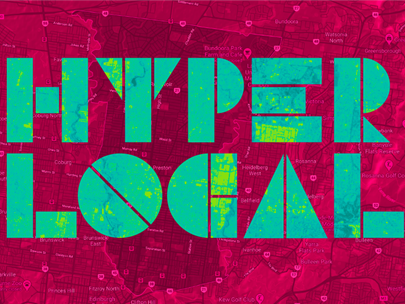 See Darebin differently through a series of immersive art experiences.
More info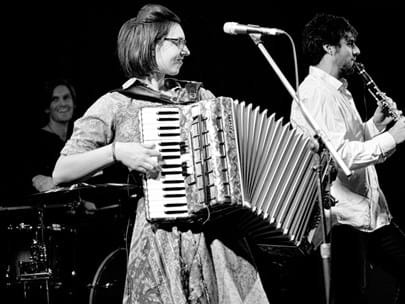 Register
Join local musicians as they relive their memories of live music in Darebin, then contribute your own stories!
More info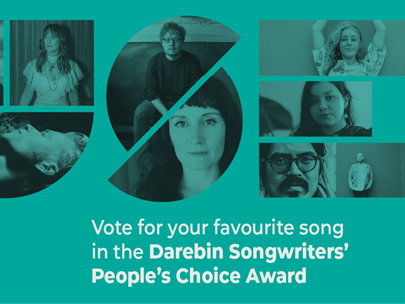 Voting has now closed for the People's Choice Award in the 2020 Darebin Songwriters' Award
More info