Nobody Can Stop The Music Forum
Nobody Can Stop The Music Forum
Venues across Melbourne have been temporarily closed due to the COVID-19 pandemic, but Nobody Can Stop The Music!
Darebin has long been a hotspot for live music, from dances at the Arcadia Ballroom and Northcote Plaza in the '50s and '60s to the high profile local, national and international acts that have played Darebin venues in more recent decades
To celebrate this rich musical history join us for a yarn with local musicians who will share their stories of live music in Darebin. After the panel, take part in workshops to contribute your own memories and stories from the 1950s to now. These stories will inform the content for Beats, Ballads and Ballrooms: Darebin Live Music Venues, 1955-2020, an audio tour to be launched in November as part of FUSE Spring that will bring listeners to key locations and reveal the songs and stories behind Darebin's venues, past and present.
Whether you're a musician or music lover we want to hear from you, so zoom in and help compile this collective history.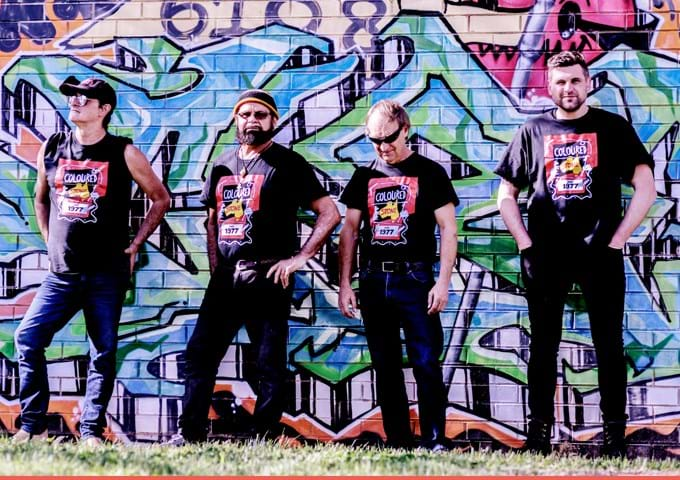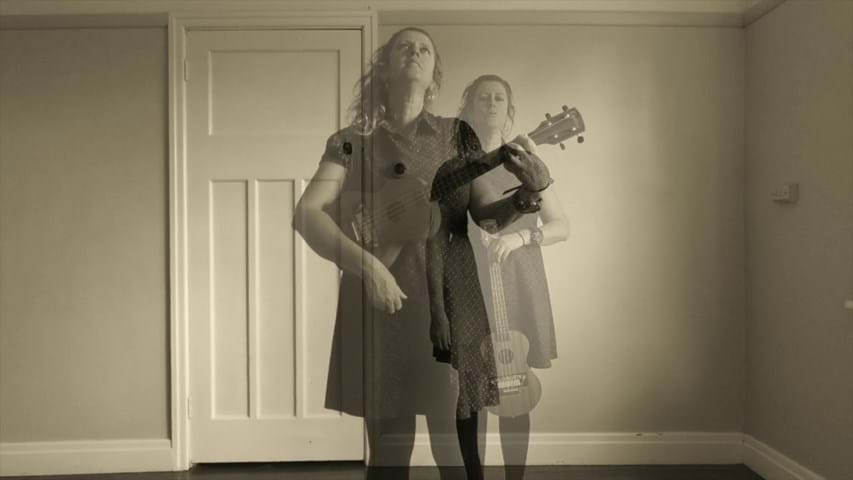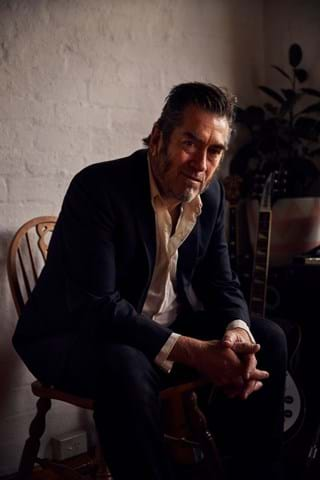 Panelists
Bunna Lawrie

Founding member, lead singer and songwriter of Coloured Stone.
Rose Turtle Ertler
Singer songwriter and member of the Black Orchid Stringband with musicians from the Melbourne West Papuan community. 
Mick Thomas
Singer songwriter with The Roving Commission, Weddings Parties Anything and many more! 
Dates & Times
Zoom Online Event

Saturday 26 September

- 2pm
You might also be interested in...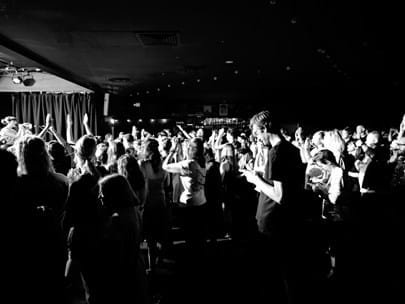 Beats, Ballads and Ballrooms brings forth songs and stories from Darebin's vibrant and continuing tradition of musical performance via an immersive audio based tour.
More info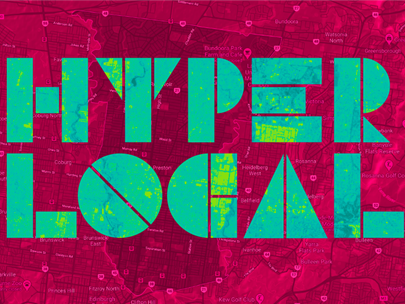 See Darebin differently through a series of immersive art experiences.
More info